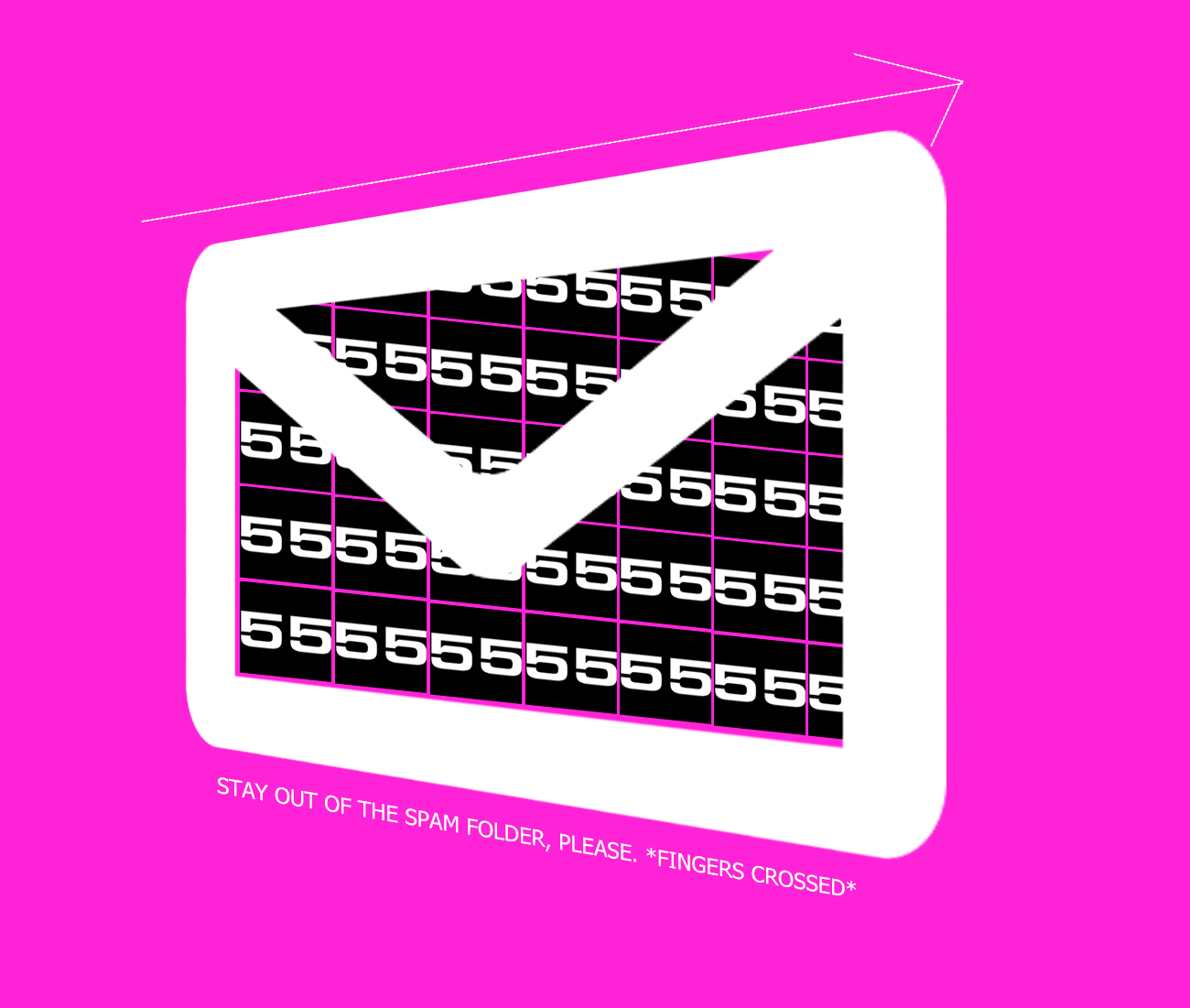 Email deliverability is critical in today's landscape, and 2nd guessing where your mail goes when you send it, is no joking matter.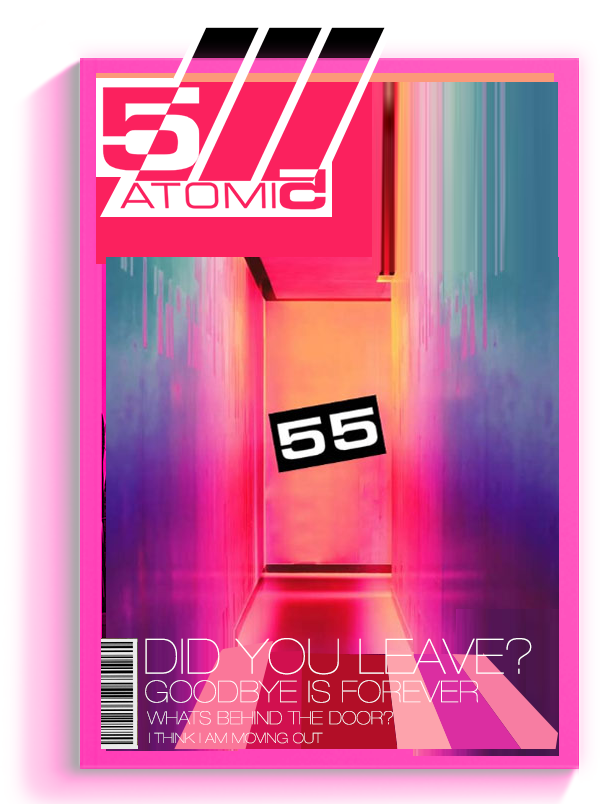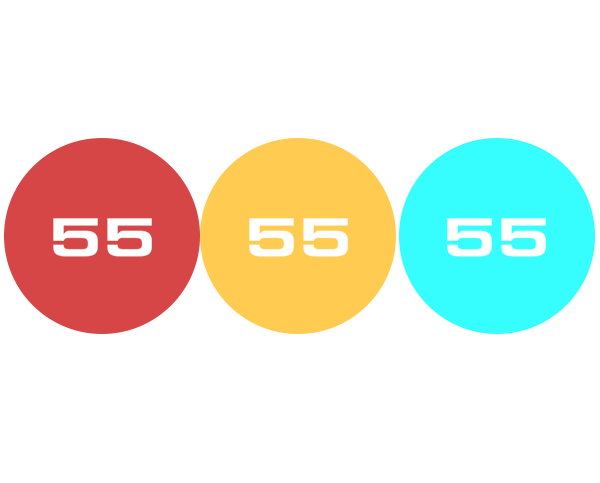 Let's refresh together. It's as easy as
Animation is becoming increasingly popular to draw in customers to what is otherwise boring content.
Digital Marketing ain't easy. To do it right, you need a team of experts that have been invested in the indu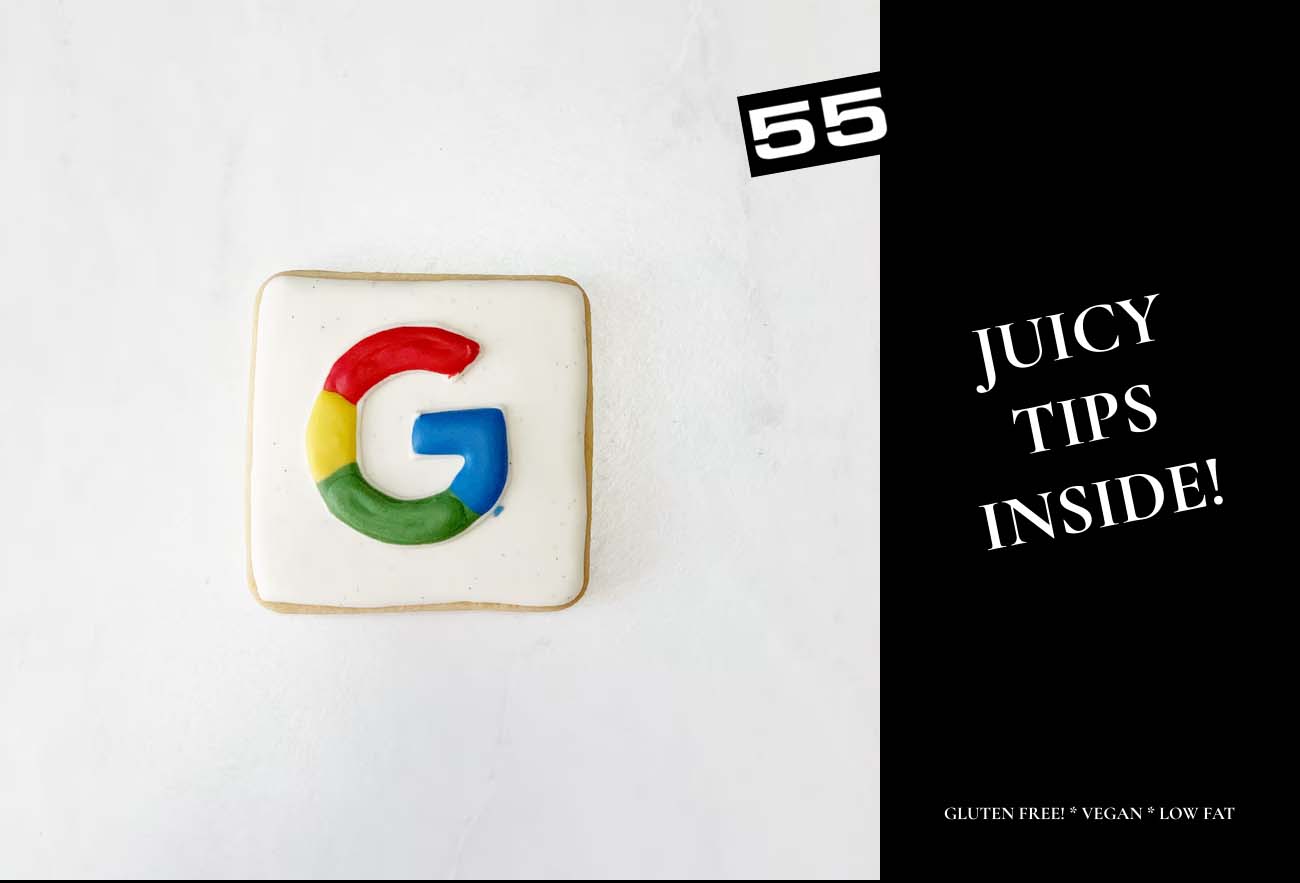 Learn more about posting on Google Business. It's good for your business health with no adverse side effects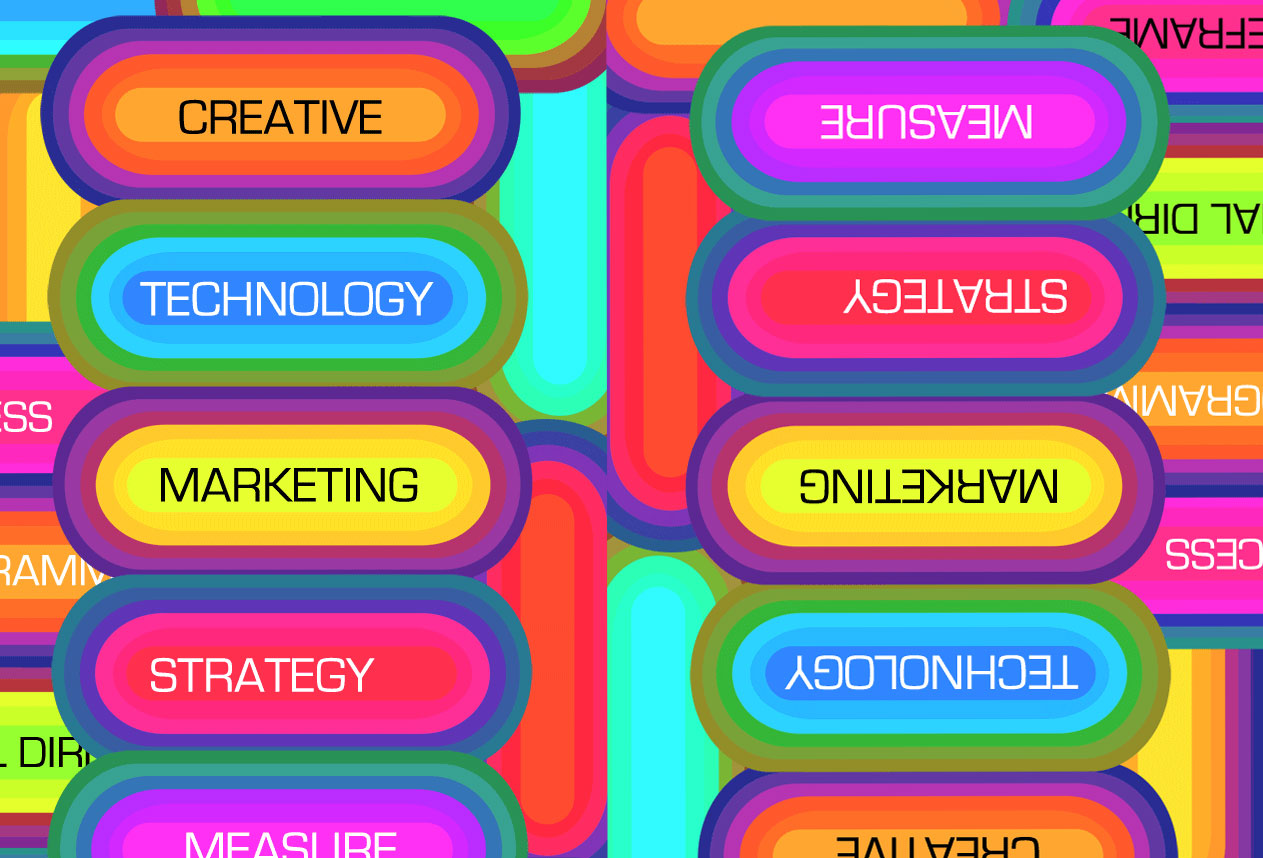 Writing an article for Wikipedia was an eye-opening experience that led me to change my original stance as a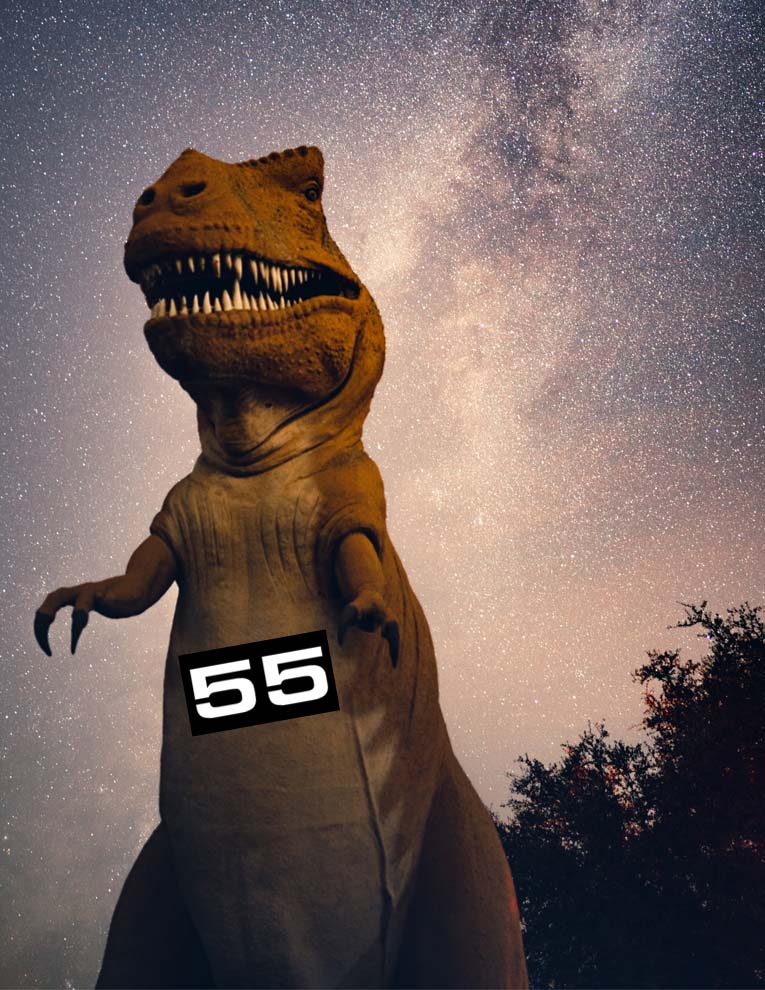 The Internet has evolved since being introduced to North American households in the '90s. Read about it here
HOW MANY CHANNELS DOES YOUR WEBSITE HAVE?
Brought to You by Kelowna web design company, Atomic 55

News, tips, advice & more content to kill your day.
Our Kelowna web design company has been around the block. As local business fossils, we've seen a few things change within the city. It grows, people complain, and it grows some more. The landscape has changed, and the city itself is hell-bent on going upwards. Regardless of growth, we're still here. Slinging websites, bagging SEO, and prepping content for mass and micro consumption.  It's a tough job, and we want you to know that we're still here to make sure that for a select few, it gets done, gets done right, and looks good doing it.  
Get in touch with us as soon as you're ready to learn more about our services, plans, and pricing. We would love to get you on a digital success track for your business. Want to learn more about what we do day in and day out? This news page is a great resource. We often share news about our customers and ourselves. In addition, we like to provide useful tips and advice as it relates to life online. There's a lot to know and we kind of know a few things. Talk to us!