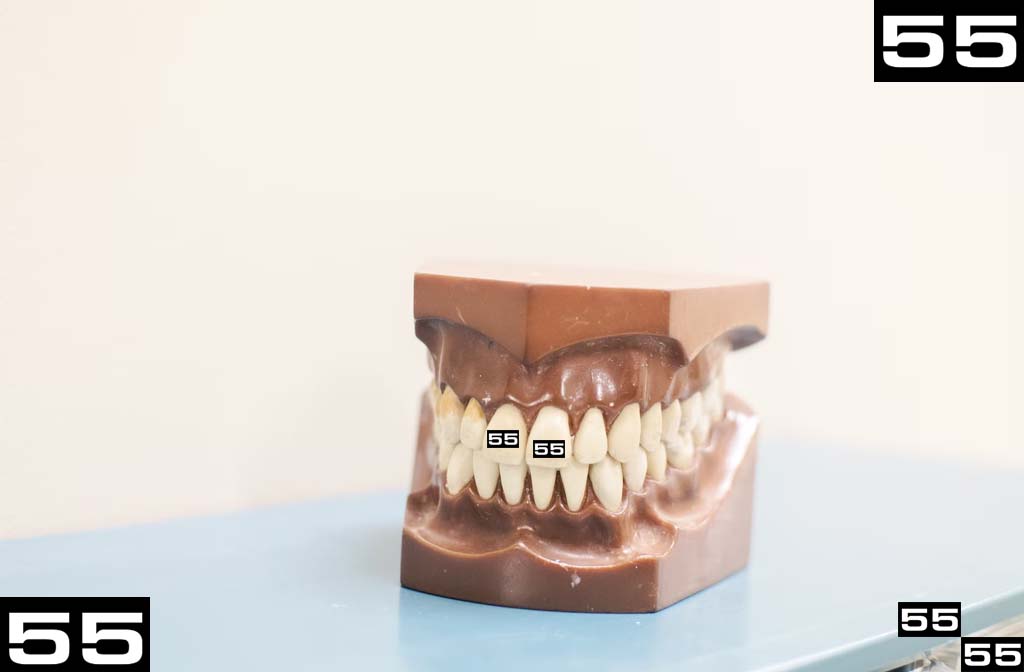 M
arketing is often one of the first things to be cut out from spending when the economy starts to shrink.
However, there are a few major faults in this thought process. While it may seem smart to end your marketing endeavors in an effort to cut back on cost, the reality is that it will only cost your business more in the long run. Marketing is seldom successful when done inconsistently. In this article, we are going to go over the top reasons why marketing should be the last thing that you cut from your budget.
Follow along below to learn more about the importance of maintaining your marketing efforts during an economic downturn. 
"We'll succeed in the end if we just stay the course."
A great marketing strategy begins and ends with consistency. Without constant work on your marketing, it is unlikely you will see the results that you want. In order to gain new business during economic downturn, it is crucial that you put everything you can into marketing. As the old adage goes "When times are good, you should advertise. When times are bad, you must advertise". The best time to ramp up your marketing efforts is right before the economy starts to shrink. The effort that you put into marketing will help you to maintain steady business growth throughout economic hardships. However, if you choose to cut costs and forgo your marketing strategy, your business can experience serious financial loss. If you've been working closely with a marketing team to get your business to the forefront of your industry now is not the time to throw in the towel! Consistency is a huge determinant of successful marketing.
Successful businesses always have one thing in common: customer loyalty. When the economy takes a turn for the worse, it is your client base that you will need to rely on. 
"
Stalemate in the economy means that your customers' spending budget will decrease—

just

the same as yours

.

"
In order to prevent them from cutting out your services, you need to remind them of why they need your products. 
This is where marketing comes in. Without successful marketing to maintain the interest and priorities of your customer base, you will lose business. In order to prevent this, it is important that you continue to fund your marketing strategy and make changes where necessary. Focusing on client retention and what your customer base needs is a non-negotiable step in your plan of action.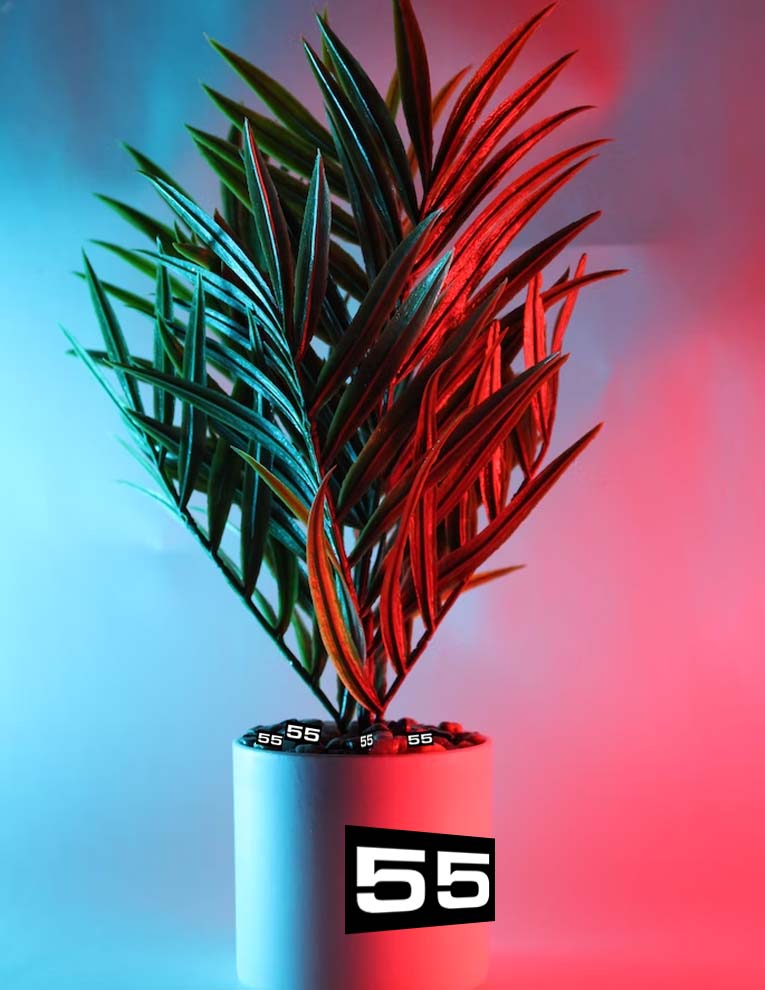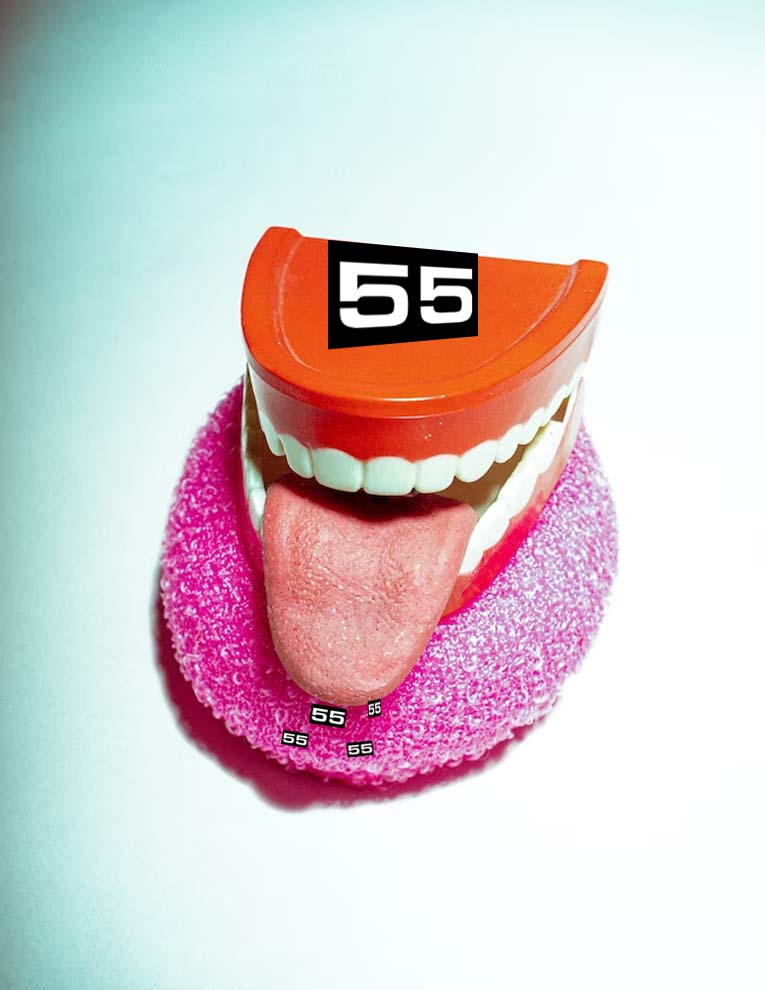 More bang from the same buck
During an economic downturn, the vast majority of businesses lose focus of their marketing goals. For companies that retain their marketing strategies, this provides a platform for them to do even better. Businesses who don't put in the effort will lose clients. And, those clients will go on to find other businesses that are better suited to their needs. Thus, creating more visibility and demand for the companies who are following through with their marketing. Most businesses will be able to get a lot more out of their advertising budget during a shrunken economy because of the above factors. In brief, by keeping marketing at the forefront of your budget you'll get a lot more bang for your buck. Sounds like a win-win to us!
Marketing companies cost less than a full time employee
Lastly, you shouldn't cut out your marketing budget, because a great advertising team can help you in so many ways. For instance, while you focus your efforts on superb customer service and great product quality to help your business stand out, you may not have time to worry about marketing. This is why a marketing team can be so valuable. Most marketing teams have industry-specific skills and knowledge that the average business owner might overlook. This unique skill set can help your business grow and gain visibility in ways you never thought possible. For example, a cool animation for your social media, a chat tool that increases your accessibility, and/or content that is refreshing and keeps your customers informed. These are just a few of the ways that a marketing team can help you stay on top of your game when there is a drought in the economy.
Times are tough, just keep going
Marketing during tough economic times is an essential part of maintaining your business's health.  If you are looking for marketing help or are interested in one of our services, contact us today. Feel free to reach out to us with any questions or concerns you have about marketing. For more information, stay tuned to our blog each month for more articles like this! 
Be sure to check out our social media for the latest news, updates, and more. We look forward to working with you in the near future.