Atomic 55 in Kelowna - we're in your shoes!
We're also comfortable in your boat and on your page 🙂
Y
ou learn a lot after being around as long as we have. The most important thing we've taken away from our experience as a creative marketing design company in Kelowna: You can move a lot faster with less. That's why, since 2001, our core remains the same. We're run by family with a passion for creative, technology and marketing. Our process has been developed and refined over decades in order to provide the utmost efficiency. We work collaboratively with teams just as well as we do individually because we are driven by results. Scale is never seen as a challenge, rather it's the blueprint. We encourage our clients with ideas for providing better service, cultivating better experiences and engaging with better design. Technology has found its home in marketing, and we can help your business get the foothold it needs to be successful online.
And We're Customers Too.
So, we're always thinking of what it would be like to be in your shoes. We've all been on the other end of a bad experience. There's nothing worse than feeling like you've wasted time or money. We don't put our customers in that position.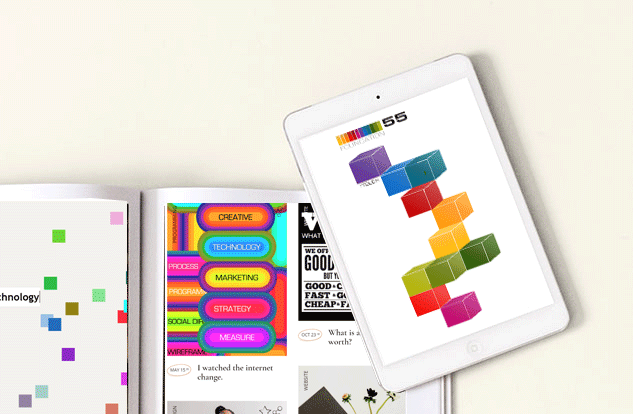 Results Driven. For the Win.

Atomic 55 in Kelowna is celebrating 20 years of results based research, development and marketing. We'd love to work on your project next!
O
ur Atomic 55 offices in Kelowna have changed throughout the years. For most of our creative office life we were headquartered out of downtown Kelowna, BC. As the city grew bigger and we grew crankier with said growth, we began to migrate North. We've leased, owned, rented and with the advent of COVID we've been doing the WFH thing for far too long. Like many of you, we're over it. Our return to office space is happening in 2022. We bought a new space to call 'office' and we're busy filling it with ideas and inspiration. We'll share some progress on the new digs over on our blog, so make sure to stay connected! We'll invite you for a visit soon. Until then, please check out some of our previous locations.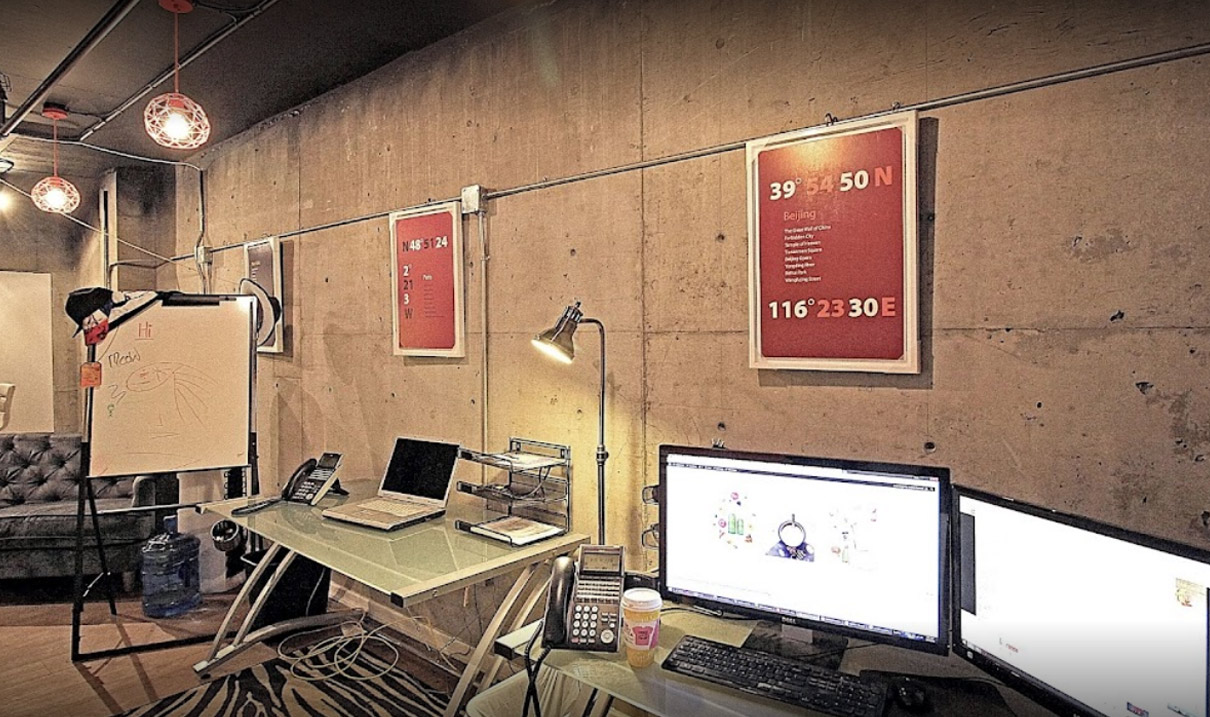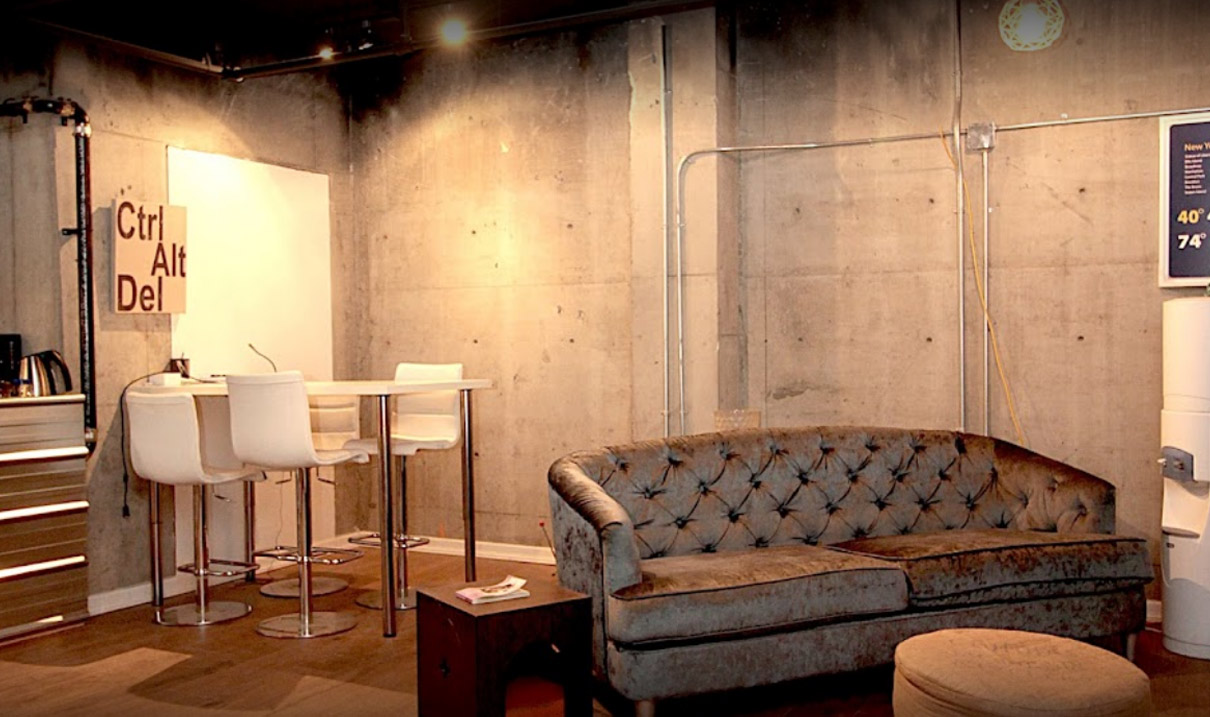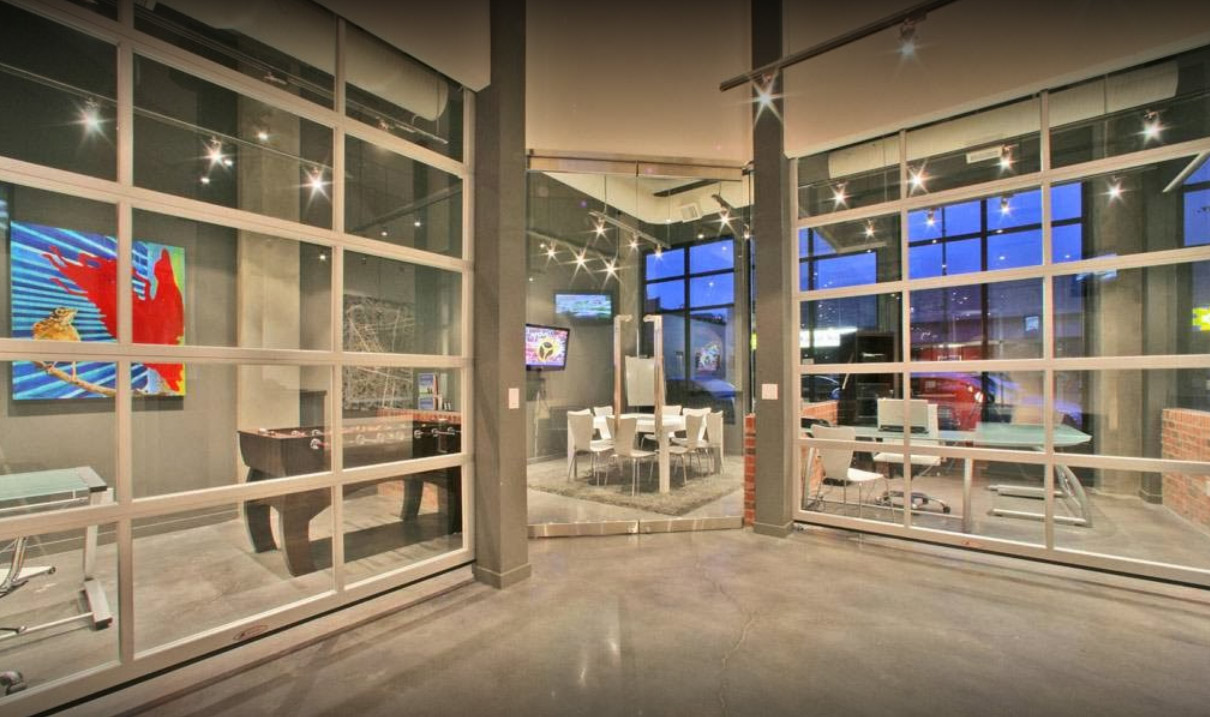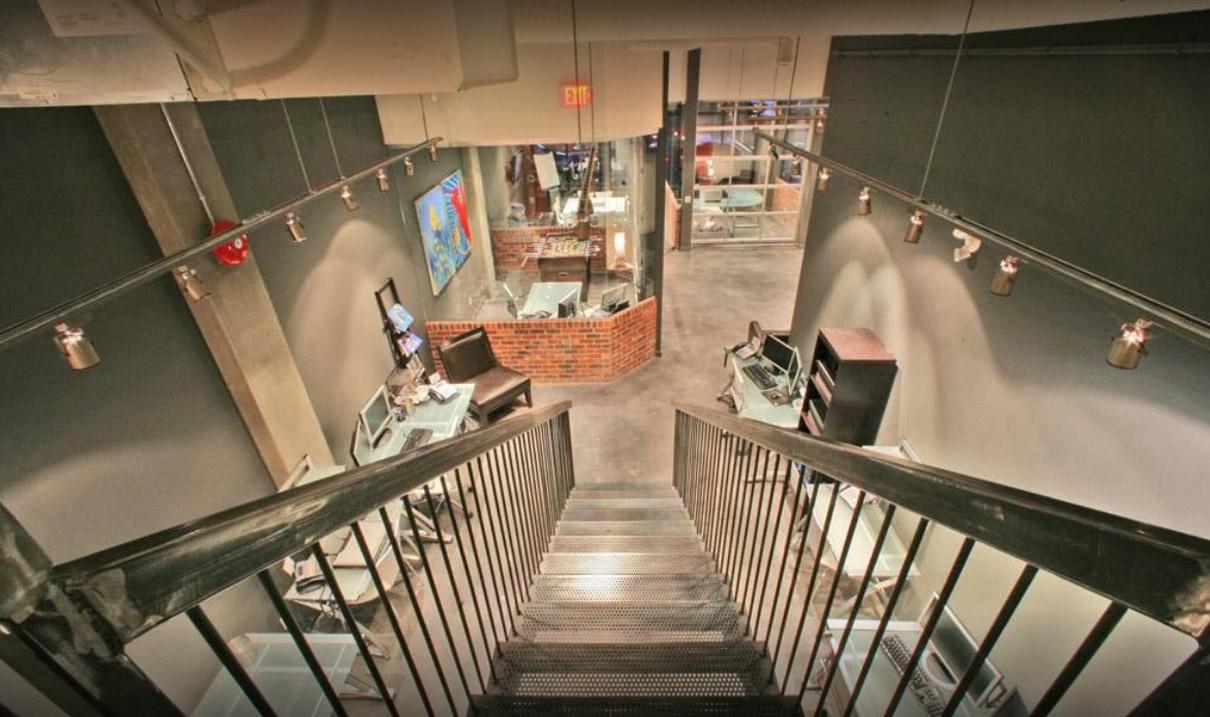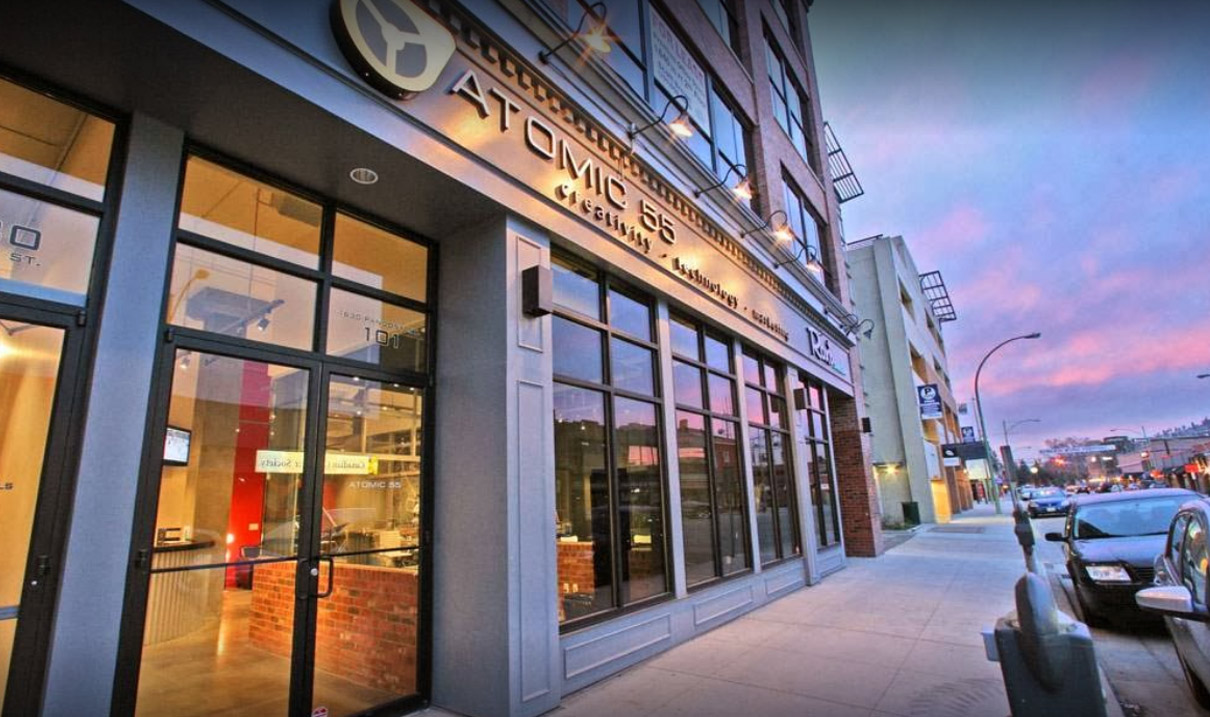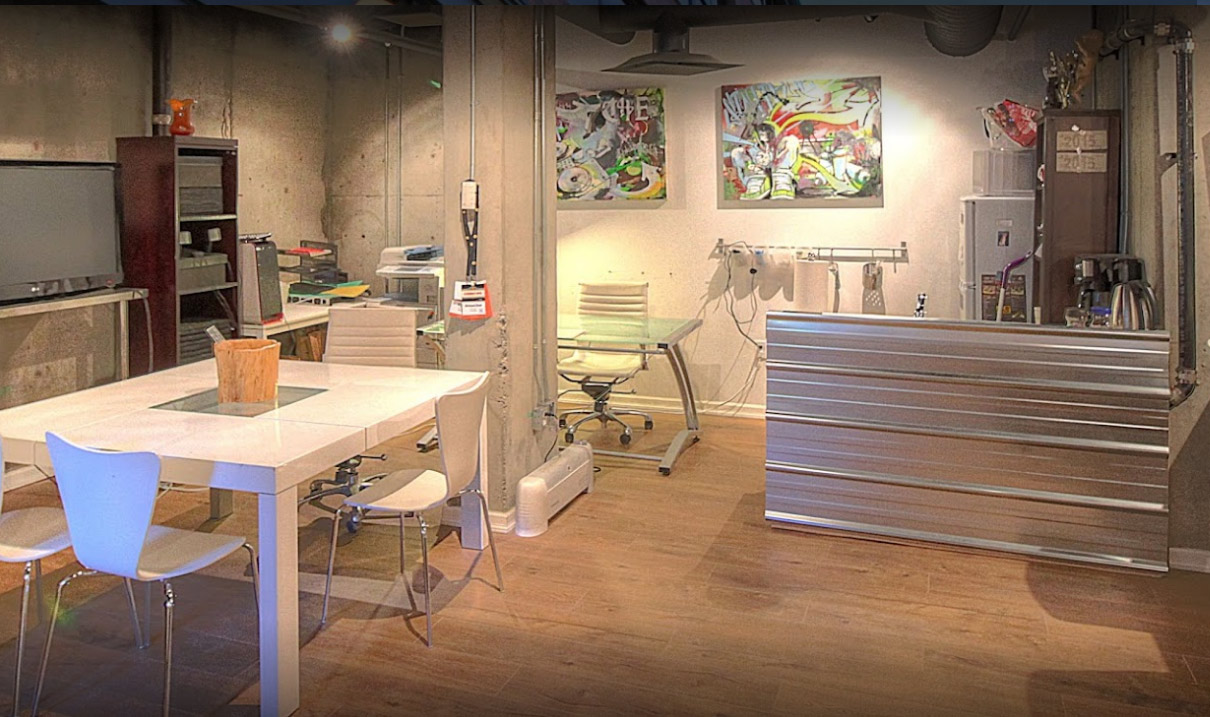 C
ustomer's make our world turn and 2022 happens to be the year of the review, so let's do this together. If you've worked with us in the past or plan to in the near future - then leave us a few words. If you need a widget like this one below for your website then get in touch. We can help you collect, post and display reviews like a pro in 2022!
Hate It or Love It, We get the Underdog's on Top!
Learn more about what services we offer at Atomic 55 in Kelowna by visiting our services page. When you're ready to talk turkey get in touch. We have options to find you at the top of your online game. Find us on Google.