Kelowna Marketing Company Atomic 55
There are lots of ways to show this Kelowna marketing company some love below. Use live chat, snail mail, e-mail, bat phone, or the good old contact form. We don't care how you communicate with us just as long as you do get in touch!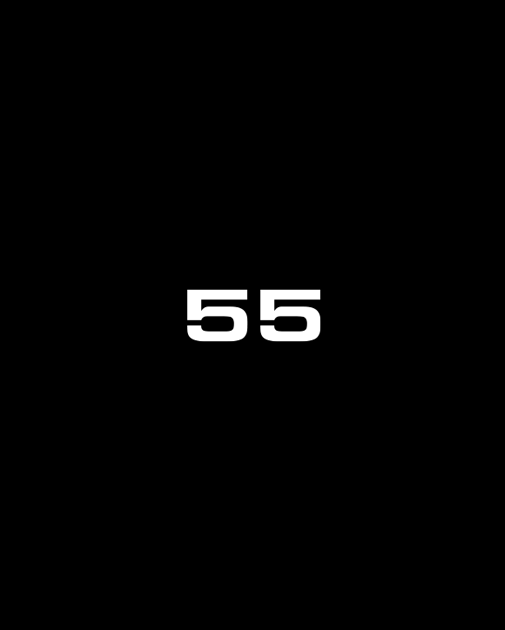 WE WANT TO LEARN MORE ABOUT YOUR BUSINESS.
You could be starting out with a new business idea (been there), revamping an old business (done that), or starting something so new and hush, hush (tell us more!) that it can only be discussed in secret. Either way, whatever the scenario you find your business in, this Kelowna marketing company is all ears. Tell us what you think makes you tick and we'll supply the c4 to make your business explode online. That was a terrible pun but effective nonetheless. Want more puns? Read our blog articles. Want more business? Read more about some of the services that can be of assistance. 
When you're ready to connect, we can help you to formulate a plan, execute it in a timelier than thou timeframe, and start tracking results. Our business depends on your business being successful.