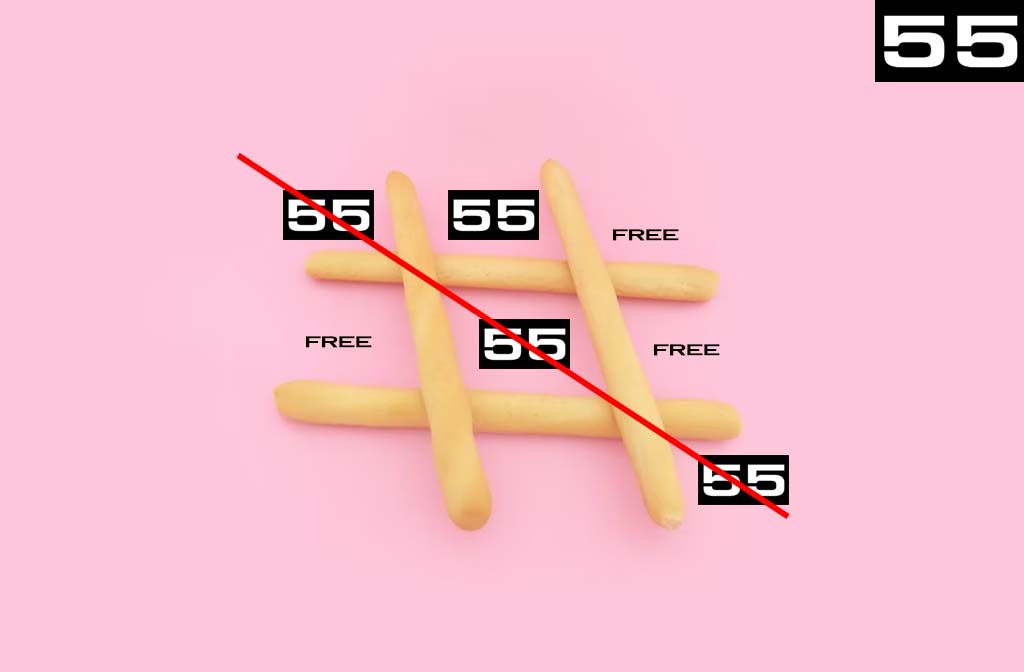 H
iring a Kelowna web design company is a good idea for any business looking to future-proof. If you're looking to stand out and attract new leads, then a professional web design company can help you achieve that.
Sure, it can be tempting to buy into one of the many templates offered by businesses like Squarespace, Weebly, and Wix. However, these free website builders don't stack up to what a professional web design company can do. Hiring a company that's versed and tenured in web design can kickstart your 2023 goals like you never imagined.
We get it. Budgets are getting tight. Employees want more. Professional services are going through the roof!  And, this is why we decided to make a list of the reasons why you should hire a Kelowna web design company, like Atomic 55 in 2023. 
Follow along below to learn more about how hiring a web designer like us can help you reach your business's new year's resolutions!
"Beware of cheap. Beware of free. Both will cost you in the long run."
Cheap. At twice the price.
If you aren't a programmer or can't find your way around Photoshop, it's going to be very difficult for you to build a website. Simply achieving the basics of a website will take an excruciating amount of time because of the steep learning curve. And, if you had anything more complex in mind, like animations, you might end up spending months just trying to work out one detail. The point is, web design takes years of experience and knowledge in order to craft a site that is functional and completed within a timely manner. Save yourself some time and reinvest that time into the things you do well in your business. Let the developers, designers, and programmers handle the digital. 
The cost of doing business
Another benefit to hiring a professional web design team is the professional look that you'll get. Most people's first impression of your company is going to be your website. So, it's important you make it count! A bad first impression is not good for business and can seriously deter leads from contacting you. Hiring a web designer who is well-versed in your field or has worked with similar industries is a smart idea. You'll get a professional-looking website that reflects your company. 
"Did you know? You can inspect any website for free to see how many errors it has. Right-click now to see for yourself. It's okay. We know we're good ;)"
A website that works, is a good website. This means no broken links, no broken buttons, no missing pages, no broken widgets, and consistency across all devices/platforms/browsers. Making sure everything works together without faults is certain to cause your average DIY designer some headaches. In fact, if you have a developer who doesn't know advanced math, well that's not good either.
One of the biggest reasons to hire a professional website designer is simply to have a website that functions correctly. And, to have a team of experienced professionals to help you troubleshoot in the event that something breaks or goes wrong. 
Hiring a professional web design company is certainly more expensive than building a website on your own. However, the benefits of hiring a professional web designer outweigh the cost in nearly every circumstance. A professional is able to discern between what's a trend and what's here to stay. Thus, ensuring your website looks fresh in both 2023 and 2028.
Moreover, a professionally built website is more likely to last longer, and not break, and in many cases, web design companies provide support for all of your questions and concerns.
When you invest in a custom website, you also gain access to the wonderful team behind the operation. That alone sounds like a worthwhile investment to us 😉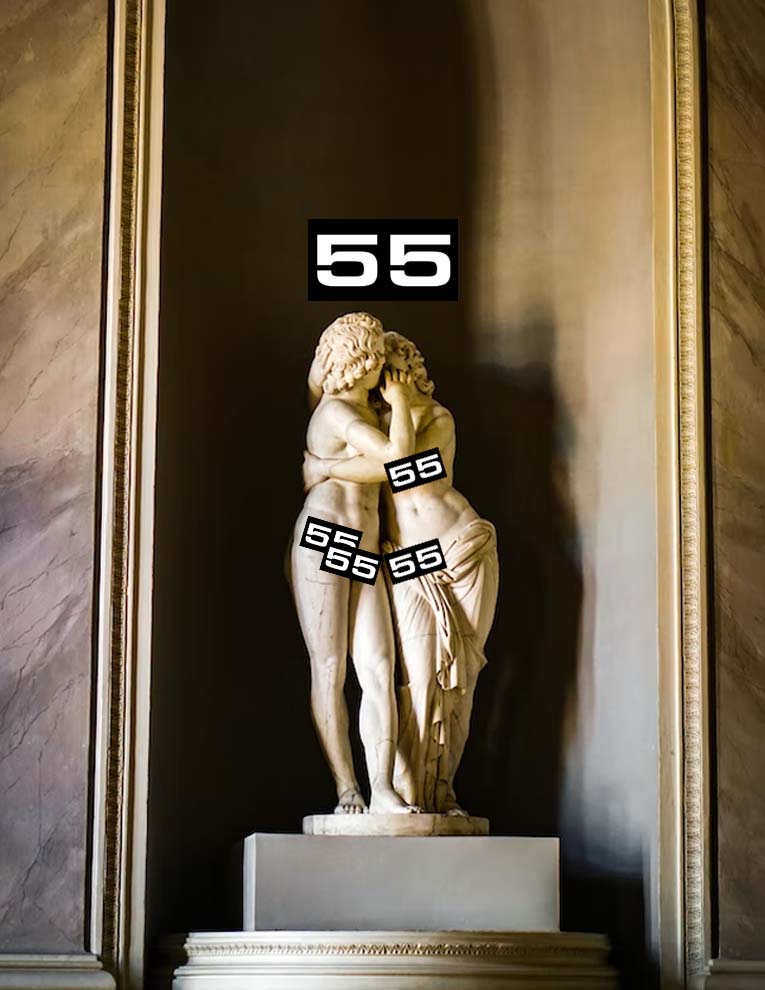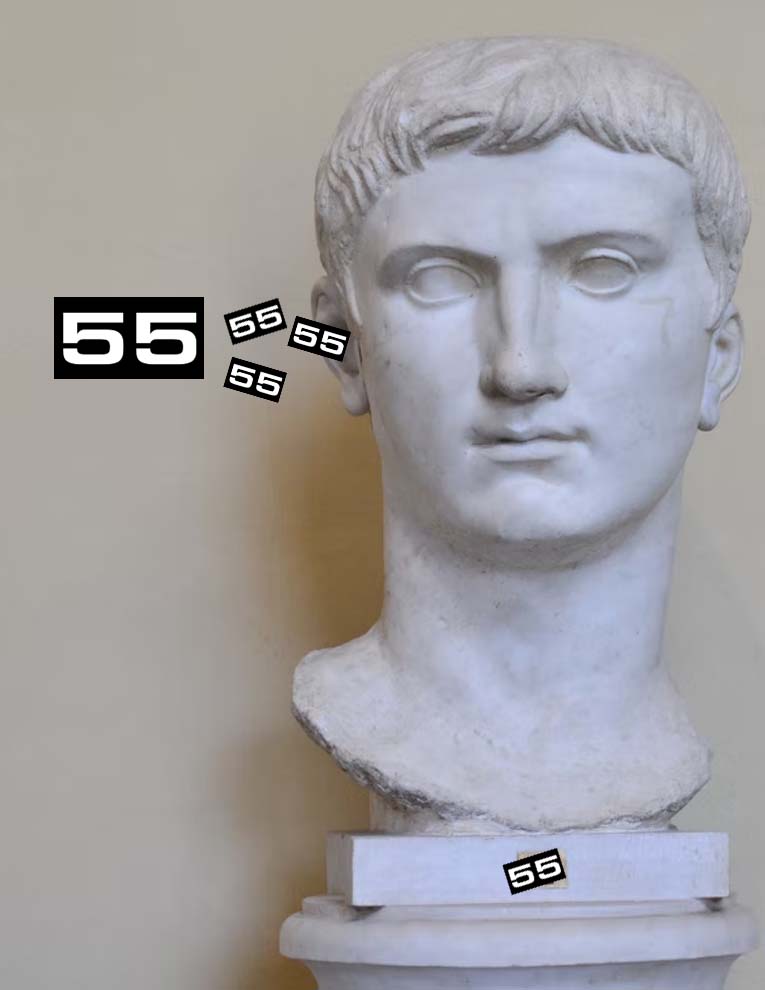 Build your brand. Not someone else's.
When you invest in your own custom website you have something at the end of the day. When you build your website on a free platform, you have a credit card statement at the end of the day.
Separating yourself from your competition is a tricky feat. Especially in a saturated market or startup environment.
However, one of the best ways to differentiate yourself from your competitors is to build a website that is unique and efficient. Since most people begin their search for a business online, it's crucial that your website is unique.
When your website is not built from a template, it will be more memorable to potential customers. This kind of attention can help you translate website traffic into leads. In addition, you will begin to build your company's brand awareness. 
Free websites can't be organically marketed. That's a period.
Another perk of a professionally built website is lead generation. It's one thing to have a website, but it's another to have a website and get found. There are many proven strategies to get your website ranking higher in search results. However, the tried and tested method of SEO marketing should be considered a must-do service.
This is yet another area where the average DIY website builder will need to study up. SEO (search engine optimization) isn't something that can be learned overnight, but it is integral to the marketing function of your website. After all, what's the point of a website if nobody can find it?
Wix, Weebly, and whatever the flavour of the month is, will only see you spending like a sieve on paid ads. This is not where you want to focus in the current economy. Focus on your organic presence and watch it grow!
Not free. Not cheap. And really good.
If you need help building a website, contact us today. We'd be happy to help you design the right website for your business.
For more information about what we do, feel free to reach out to one of our team members.
You can find the latest updates on our Google Business page or check related content on our site.
We look forward to working with you in the near future!