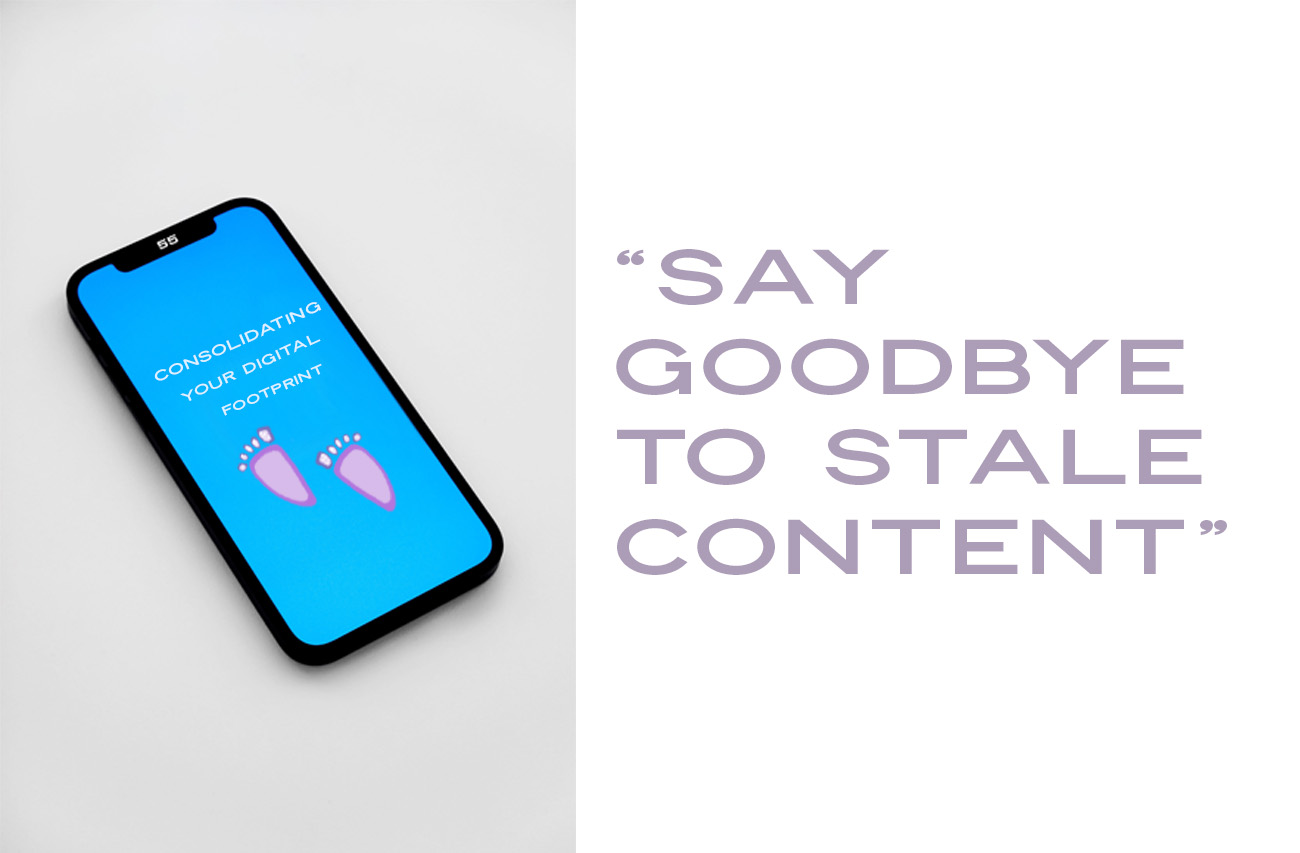 T
he Internet is like your mom. It knows everywhere you've been, every person you've interacted with, and most importantly, everywhere you might go. How you interact with the Internet can influence your life in ways you may never have imagined. This is why it is so important to organize your digital footprint. Practicing safe searching, managing your accounts, and ensuring that you leave a positive digital image is necessary in today's online world. No matter who you are, your digital footprint is the key to your privacy. Learn more about the importance of managing your digital footprint below.
What is a Digital Footprint?
Your digital footprint is essentially a history of everything you've ever done online. Whether that be set up a social media account or google something strange. Every like, post, comment, click, tag, search, account—all of it is recorded. Unfortunately, your digital footprint doesn't just include recent activity. In fact, it includes everything from the time you first started using the Internet. Scary, right? Don't worry, it's just as frightening to us.
While you may not be able to see what you did many years ago, we promise you there's a record. So, if you have any embarrassing details about yourself hidden in the corners of the Internet, it's only a matter of time before they surface. However, this isn't the only concern with having a large digital footprint…
The Dangers of A Bloated Digital Footprint
A bloated digital footprint can cause a multitude of problems –  especially when it comes to your reputation. Your digital footprint is generally used to obtain information about you. Whether that be for a job application or a potential client looking to hire you. People can efficiently perform in-depth Internet searches that confirm their credibility. This is why you want to ensure that what people find helps your reputation. 
Furthermore, your digital footprint can cause vulnerabilities in the security of your online accounts. For instance, Online banking, social media, and government accounts. If you have several online accounts that you don't use, it is important to delete them. This will prevent hackers from gathering information about you and/or leaving a negative footprint in your name. 
Additionally, the size of your digital footprint can hinder your chances for growth from a marketing standpoint. As a business or business owner, you want to ensure that you are using a maximum of 3 social media accounts. This will allow you to focus your energy on growing these accounts. Too many social platforms, and you won't have enough time or resources to see the results.
How to Consolidate Your Digital Footprint?
Consolidating your digital footprint is a great first step in protecting your data and improving your marketability. Below we've listed a few tips on how to clean up your digital footprint for the better!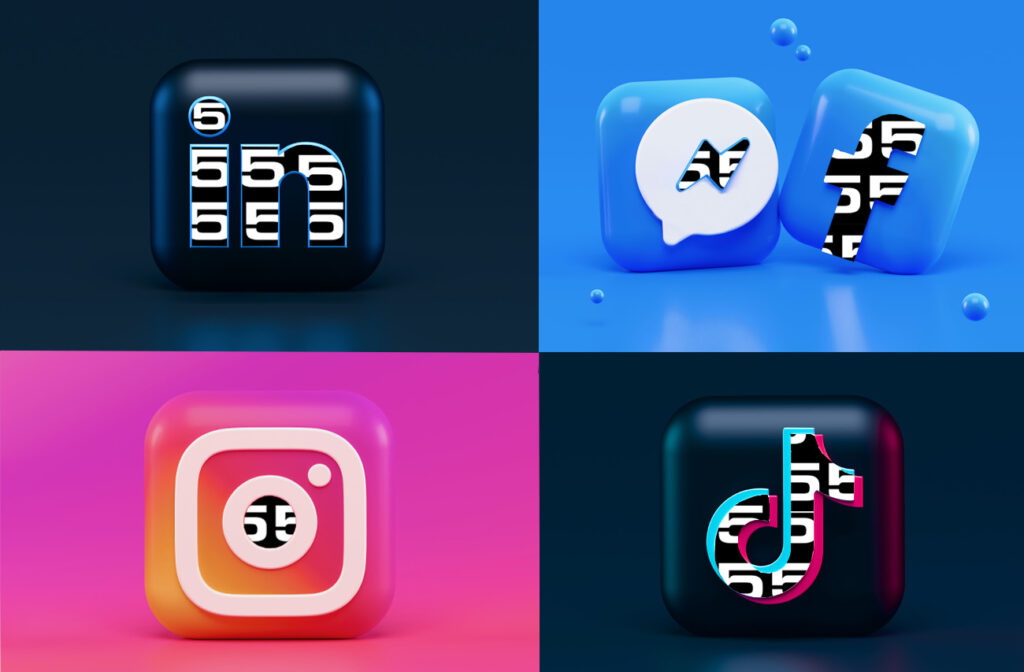 1. Delete Old and Unused Accounts.
The best first step to consolidating your digital footprint is to delete old and unused accounts. Try and delete all of the accounts that don't serve an immediate purpose to you. Be mindful of the difference between suspending and deleting your account. An account suspension is only temporary. Although, some social platforms will keep a portion of your data even after you've deleted your account for good. This is why it is important to read the fine print when signing up for online accounts. 
2. Don't Enter Personal Information on Unsecure Websites. 
This one should be a given, however, many people still make the mistake of inputting highly personal info on websites that should not be trusted. If your web browser is warning you of a website's security, it's a good idea to steer clear. The last thing you want is to leak your banking info to a random over the Internet.
3. Avoid Logging into Websites With Your Social Media.
It can be very convenient to log into a website with your social media accounts like FaceBook. However, this can make you vulnerable to others on the Internet. Although, if you have a strong password (combination of letters, numbers, and special characters) and use two-factor authentication you should be fine.
Oversharing is one of the most common ways that people make themselves vulnerable to cyber attacks over the Internet. Voluntarily giving away your personal information on the Internet is not recommended. Be mindful of the things you share online and how they could hurt you. Keeping your social media accounts private and only allowing those you know to follow you is a good rule of thumb. 
Maintaining a professional tone throughout your online presence will serve you well. You may change your tone depending on what platform you are using, but it is important to stay consistent.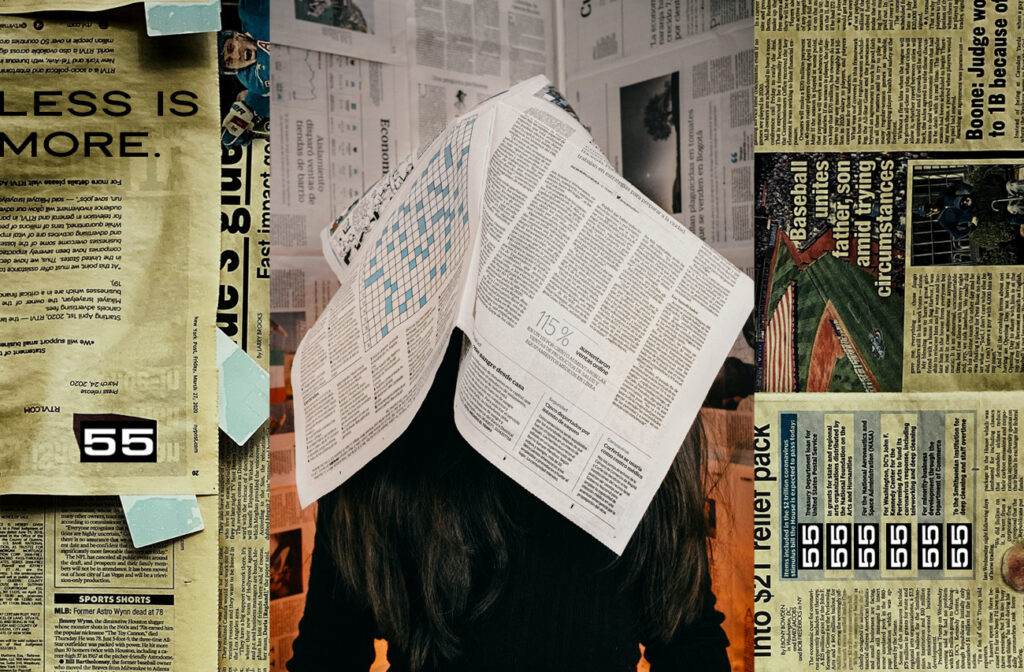 The Benefits of a Good Digital Footprint:
A solid digital presence will improve all aspects of your business profiles. Especially given the fact that most people's first impression of you will be your online presence. Having a clear and concise digital footprint will make it easier for you to leave a positive first impression! Businesses who are active on social platforms in a positive way are more likely to gain attention from other users. This is why it is so important to maintain a professional and friendly tone throughout your interactions on the Internet. 
A good digital footprint can help businesses and individuals reach their goals. Whether that be in sales, new leads, networking or growing their following online. By sharing substantive content on a consistent basis like blog articles, videos and animations you will improve your digital presence. Moreover, it is crucial that you keep your content personalized, concise and on-brand. Say goodbye to long, generic newsletters and over-generalized content for best results. 
If are looking to hire some help to bring your content to the next level, contact us today. We'd be happy to help you clean up your digital footprint and get you on the right track. Maintaining an outstanding presence both online and offline is crucial. Reach out to us with any questions that you may have about building a strong digital presence. We look forward to working with you soon!