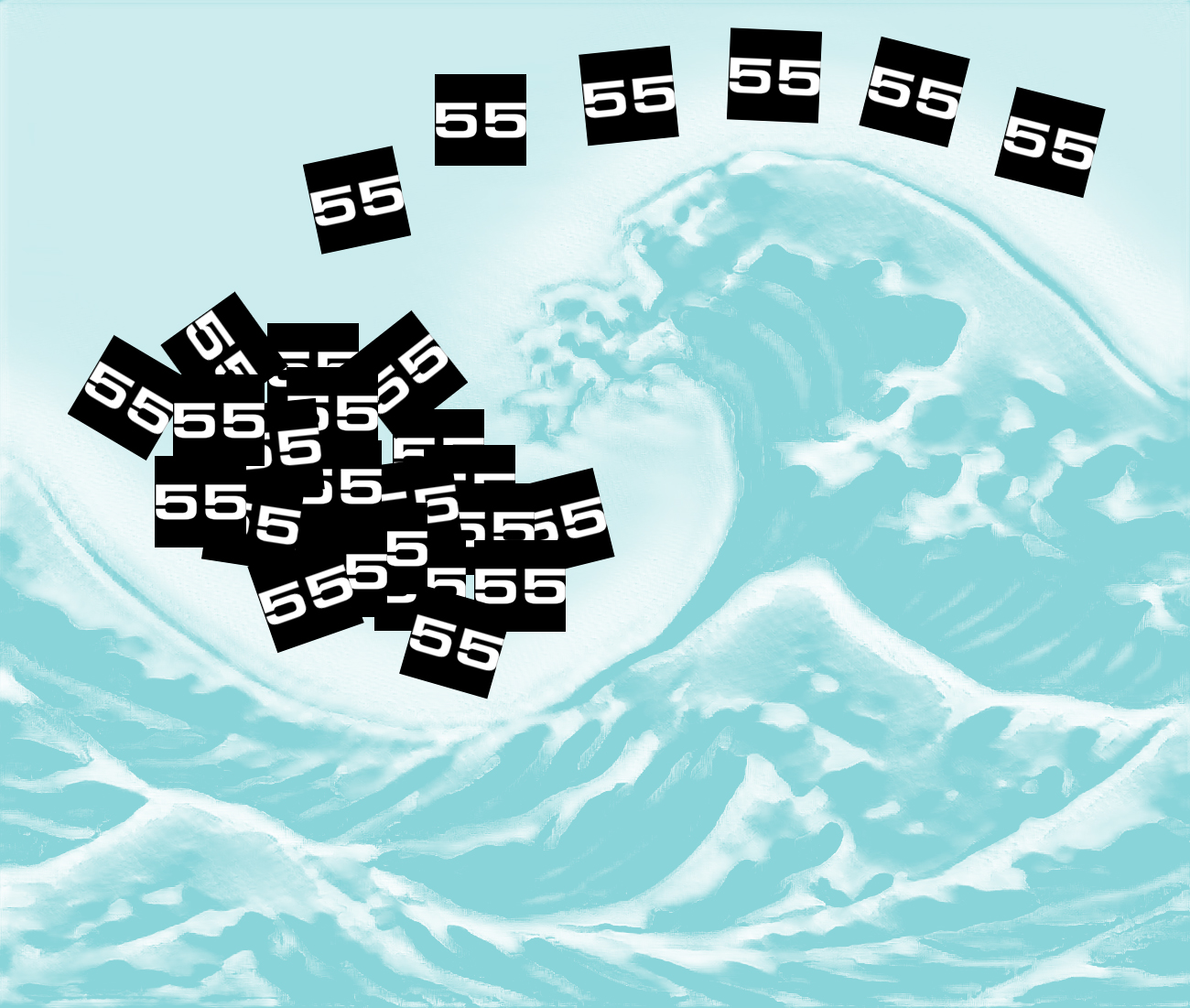 Looking for a tidal wave of ecommerce business?
S
etting up an ecommerce site can be very simple or very complicated depending on the type of site that is required. Some ecommerce websites may only have one or two products, but they require complex shipping calculations or bundling options based on the quantities that are being ordered. Some ecommerce websites need different pricing to show based on the geo location of the user visiting the site. Some ecommerce websites have a million products that need to be entered due to the variations of colour, sizing and other inherent unique characteristics. One thing is for sure, setting up an ecommerce website requires a professional that has been in the web development or digital marketing space for a minimum of 10 years. It also helps to know if the company you are interviewing has a solid business acumen. Without a good understanding of business fundamentals it is difficult to set up a digital portal to sell products, and have any success. There are many things to consider when building an ecommerce website in addition to the standard budgets required to create a nice looking, search engine friendly website that runs well in common web browsers, operating systems, and monitor resolutions. Let's talk about a few of them.
"One thing is for sure, setting up an ecommerce website requires a professional that has been in the web development or digital marketing space for a minimum of 10 years."
The first step in setting up a website that is going to allow customers to buy your products, is to determine what you are selling, and how it will be procured.  If you are selling a digital product for example, how is the product sold?  Is it based on a license that the consumer pays, or is it a permanent download that is granted after payment is made?   Conversely, if you are selling a physical product like a box of lavender, are there options that need to be set up to determine different types, or quantities of the order.  Figure out what products you are going to sell, and make a blueprint so you can easily reference the products that need to be added to the site.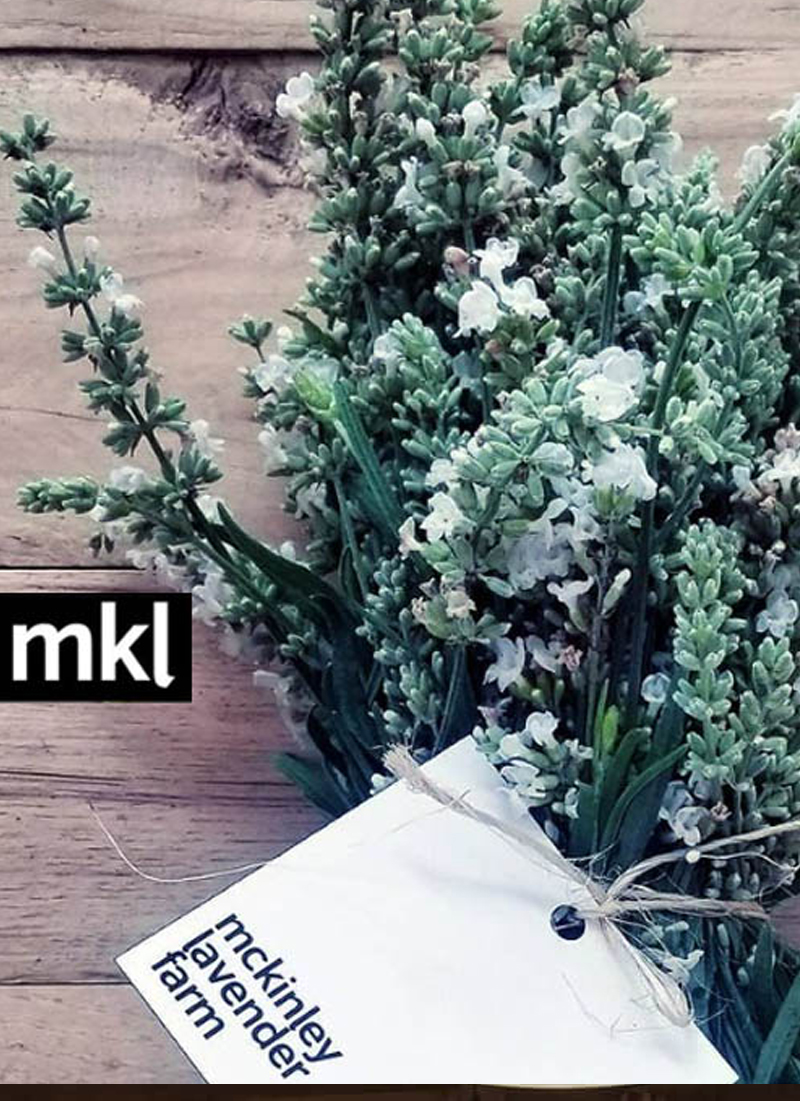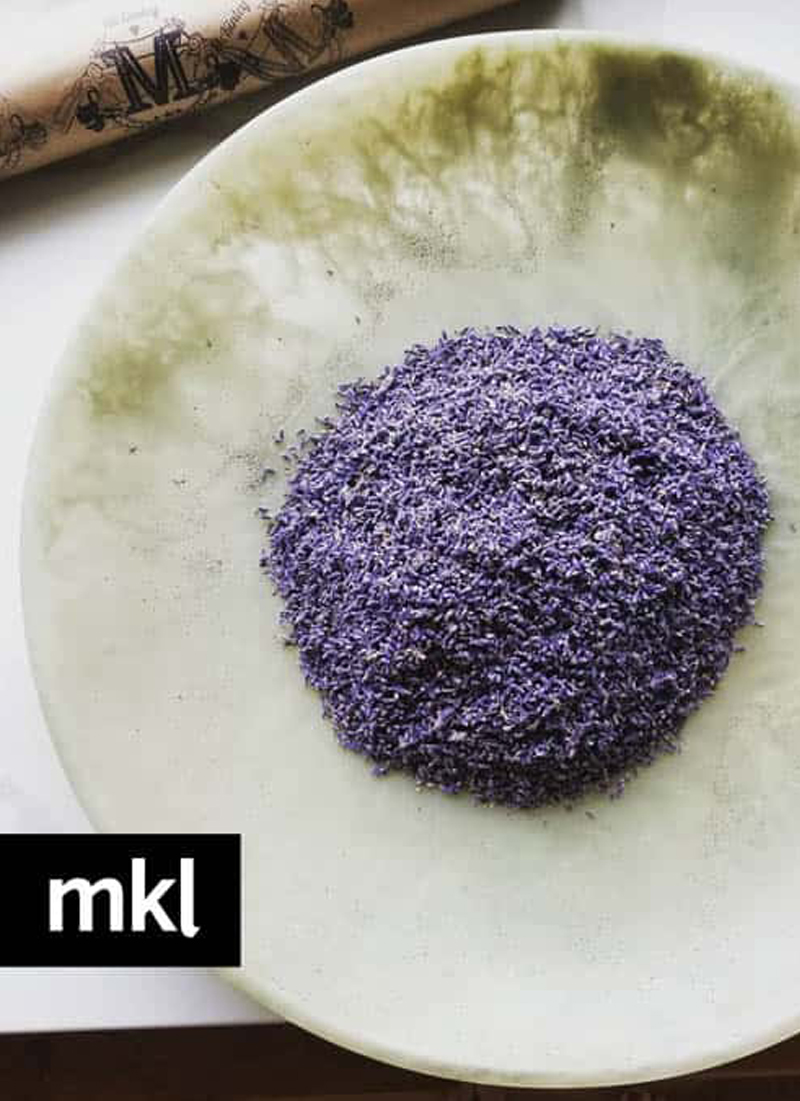 Shipping is a complex beast that is best handled by ensuring everything is organized and properly researched out of the gate. For example, setting up all of your products as a flat rate value that is too high may result in no orders, additionally causing more pain and suffering if you need to retool each product once they have been added and configured in the shopping cart. Real time shipping calculators can be good if they are accurate, but don't depend too closely on the values that are being quoted as they can fluctuate depending on many factors. Which shipping company do you use, is it Canada Post, UPS or FedEx? Who has the best rates, and is there technology already available to easily integrate their rate engines into your website? Shipping is a critical aspect of your online store, and without the first hand knowledge on how to setup, and configure this aspect of your site, there will be large challenges ahead, that may cause your online strategy to fail.
Just because you built it, doesn't mean anyone will come to your site and purchase from you.  Marketing is the most important aspect of setting up any website, including an ecommerce website.  There are so many different ways to generate traffic to your site, but it's best to consult a professional to determine the most cost effective, and efficient strategies to advertise your products and services.     
If everything has been set up and configured correctly, the journey can begin. Do not expect to get rich quickly. Almost always, there is a learning curve in understanding how your customers connect with your business, and how to scale to new levels of business, and customer appreciation.