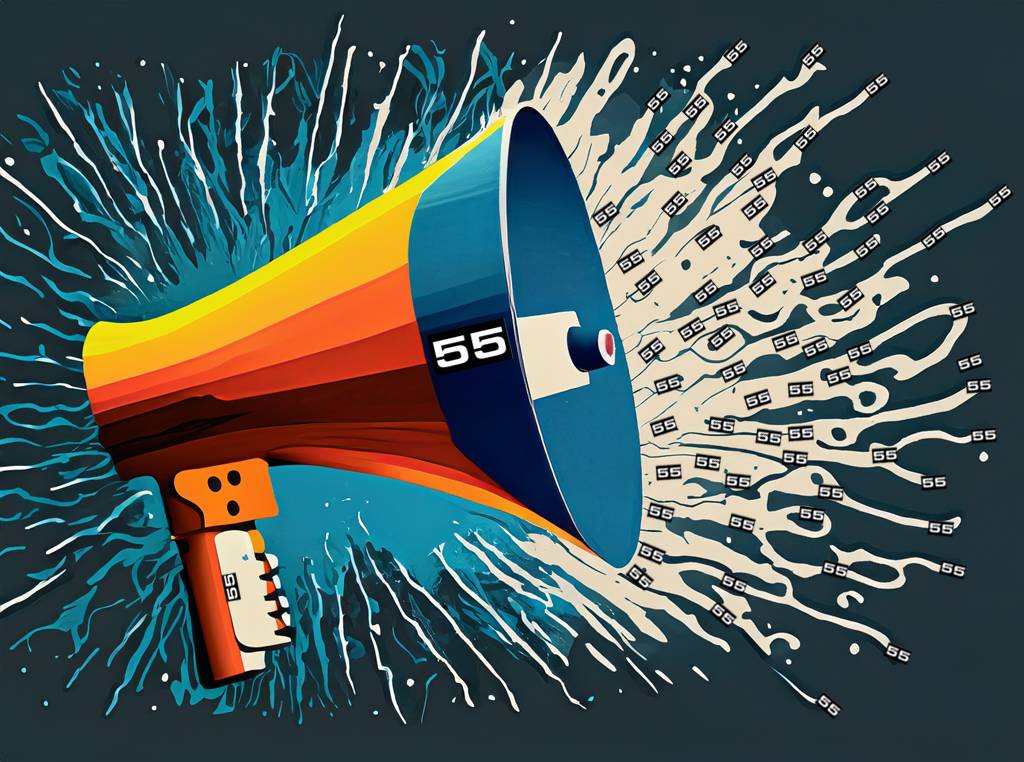 2023 is quickly coming to an end. If you're eager to get a jump start on boosting your marketing efforts for 2024, then you've come to the right place! Building and communicating your brand to your target audience is not an easy task. It takes knowledge, experience and a lot of research. Because of this, businesses often recognize the need to enlist marketing help. However, in recognizing this, business owners must decide whether they want to hire a marketer or a marketing agency. In this article, we argue that hiring a Kelowna marketing agency is a better choice than an in-house marketer. Follow along below to unveil our reasoning behind this stance.
The Benefits of Working With a Kelowna Marketing Agency!
It Will Save You Money
One of the biggest advantages of hiring a marketing agency over a marketer is cost savings. Working with a marketing agency will ensure that you see results within a specified time frame. While the initial cost may be substantial, it pales in comparison to what you'd be spending if you hired a dedicated marketing team. In-house marketers require salary, benefits, and in many cases, marketing tools and technology. This amounts to a substantially larger yearly cost than if you were to outsource to a marketing agency.
You'll Have More Time
Outsourcing your marketing needs will allow you more free time to focus on running your business. This is especially true for small businesses where the owner may be taking on the brunt of the marketing efforts. An agency will be able to efficiently and effectively manage time so that your marketing goals are met. This way you can give your undivided attention to the things that matter most in your job.
Creative Solutions
A marketing team is a great way to find more creative and innovative solutions to your marketing problems. For instance, if you're having issues generating leads from your website, a marketing agency can provide inventive strategies that go beyond conventional approaches. For instance, at Atomic 55 we could help solve this issue with live chat technology that ensures you never miss a lead again. Coming up with creative, digital solutions is expensive for in-house marketing teams. So, hire a marketing agency and leave it to the experts!
More Reasons to Hire a Marketing Agency
Expertise
No one has experience in marketing quite like a marketing agency. After all, it's their job! They work day in and day out to ensure that various businesses reach their marketing goals. Because of this, these agencies have teams with experts in a range of different skills. For instance, graphic design, social media management, web design, SEO and more. This diverse range of skills ensures that business reach their marketing objectives.
Access to Tools and Technology
In today's digital world, marketing requires several tools and technologies in order to get the job done. And, most of them come at a substantial cost. If your business doesn't have the means to afford these tools and tech, your marketing strategies won't be as effective as some of your competitors. By partnering with a marketing agency you gain access to these tools without the need for individual subscriptions or investments!
Scalability
Another perk of hiring a marketing agency is their ability to scale their services to your needs. Whether you are a small business or a corporate giant, a marketing agency has the skills and know-how to ensure that you receive the most appropriate services. This flexibility gives businesses the opportunity to make adjustments during growth or downturns in business.
Objective Perspective
Finally, hiring a marketing agency instead of an in-house team, ensures that you get a fresh set of eyes to look over your marketing strategy. This prevents internal biases that could potentially limit innovation. By outsourcing to a marketing company, you get the benefit of their expert opinion and industry insights. Thus, setting yourself up to push beyond what's already been done.
Contact us Today!
Hiring a Kelowna marketing agency is a great way to get ahead of the competition in the new year. To learn more about the benefits of hiring a marketing agency, contact us today. Our team of experts would be happy to help you with all things related to digital marketing. For more information about what we do, feel free to reach out to one of our team members. You can find the latest updates about us on our social media page, or check out our blog for related content. We look forward to working with you in the near future!