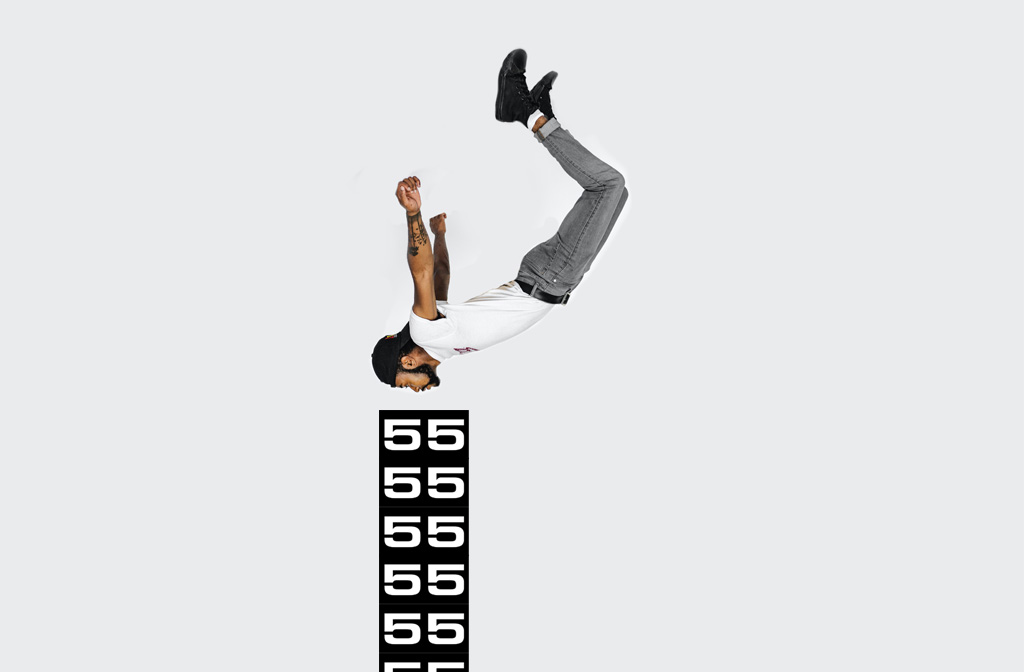 If you are looking for a Kelowna web designer, you're in the right place! Building or revamping your website is a big process and it often requires the help of an expert. Choosing the right web designer is crucial to the outcome of your website. When selecting the right person for the job it is important to ask the right questions. If you've never worked with a web designer before, we recommend reading this article. This way, you'll get a feel for what we do and what credentials are needed in order to build a website. While the right qualifications are necessary, it is equally important to find a person/team that you enjoy working with.
In this article, we are going to be going over the top six questions that you should ask web designers before you hire them. Follow along below to learn more!
So, You're Interviewing a Kelowna Web Designer…
Who, what, when, where, why?
The first questions that you ask any web designer, should be about them. Who are they? What are their credentials? When did they start in the industry? Where are they located/from? Why should you hire them? Asking these questions should give you a good indication of their experience and if they will fit your needs. You should also ask to see a portfolio of their work to make sure they can do what they say they can. At this point, it would also be appropriate to ask for testimonials from previous/current clients.
Can you take a look at my current website?
When you begin your search for a Kelowna web designer, you should ask if the person can review your website. Generally, good web designers will always check out your existing website before working with you. This is because it helps them get an idea of what needs to be done based on what you're ideally looking for. An experienced web designer should be able to look at your website and provide you with feedback about what needs to change and what works. Some companies offer paid website audit services and others do not. So, it is important to ask about this during your initial consultation.
Do you offer any other services?
Typically, web designers offer more than just website design. This is because web design often involves a lot more than just assembling content and writing a bit of code. Most web designers are also proficient graphic designers, content writers, and marketers. Additional services are often signs of an experienced professional. Having one person who does it all means that you won't need to work with ten different people to build one website. At Atomic 55, we believe in keeping our projects in-house!
What Else Should I Ask?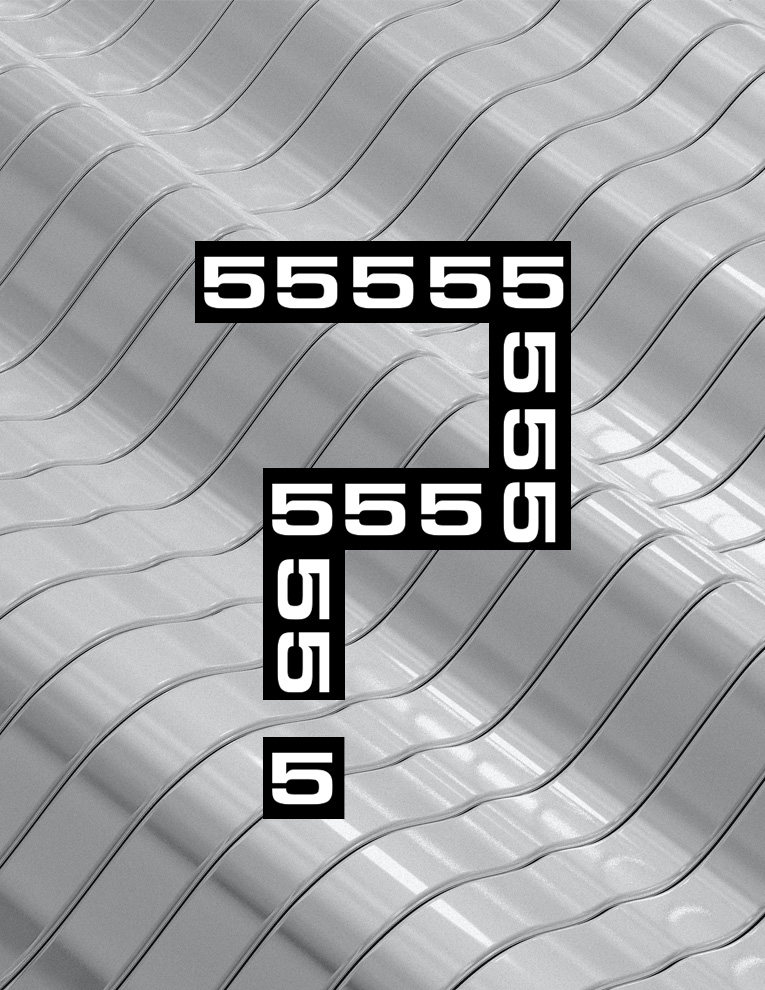 What about my budget?
Your budget is crucial. It is vital that you bring up your budget in the initial stages of hiring a web designer. This will help you determine if you can or cannot afford the designer's services. Furthermore, it should give you an idea of whether or not they'll be able to accommodate your needs. Because of this, it is important to come prepared with a list of all of the things you want done. Content writing, SEO, photography, chat software, and any other add-ons are important costs to keep in mind. Make sure you determine what you want Vs. what you need prior to meeting with a web designer.
What's the time frame
Time is valuable. Understanding the timeline at which your project will be completed is integral. After all, the last thing you want is to be stuck in limbo waiting for your website to one day be completed. A rough timeline is something that you should definitely ask about when you consult with a web designer. This is especially important if you are looking to have your website launched by a specific date.
What platform do you use?
The platform or content management system (CMS) used by your web designer is not something to overlook. Each CMS has its own pros and cons. So, you'll want to choose someone who designs your website using the best CMS for your business. Understanding the differences between each CMS is a good idea. And, if you're having trouble understanding, this is another great question to ask your web designer. If they have any experience at all, they should be able to give you an in-depth answer.
Contact Us Today!
If you need help building a website, contact us today. Our team of Kelowna web designers would be happy to help you create the right website for your business. For more information about what we do, feel free to reach out to one of our team members. You can find the latest updates on our social media page or check out our blog for related content. We look forward to working with you in the near future!