O
ptimizing your Google My Business is certainly worth the effort. No matter where your company is located, having a strong Google My Business (GMB) profile is advantageous. As more and more people look to GMB profiles for information, it is crucial that your GMB is up to date. This platform is incredibly helpful and can support your marketing efforts when used correctly. Actively posting on your profile can help boost your local ratings and increase search traffic. For more information about Google My Business postings and why they are important, continue reading below.
"Actively posting on your profile can help boost your local ratings and increase search traffic."
What is Google My Business?
Google My Business is a tool that allows you to manage your business profile on Google. Your business profile is the listing that appears on Google with your company information. This profile will include photos, reviews, a name, location, and category of your business. The business profile can be created by anyone and can include information that Google adds from the web. Your business profile is not the same as a Google My Business account. Even if you created your own business profile, you will not have the ability to manage the information in the profile or reviews. However, by creating a Google My Business account, you can manage and customize your business profile. 
So, to clarify, your business profile is merely the listing that appears on Google. And, a Google My Business account is the tool which you can use to enhance and maximize your business profile. For instance, by making posts, engaging with customers, highlighting your business and gaining insights. More on that below.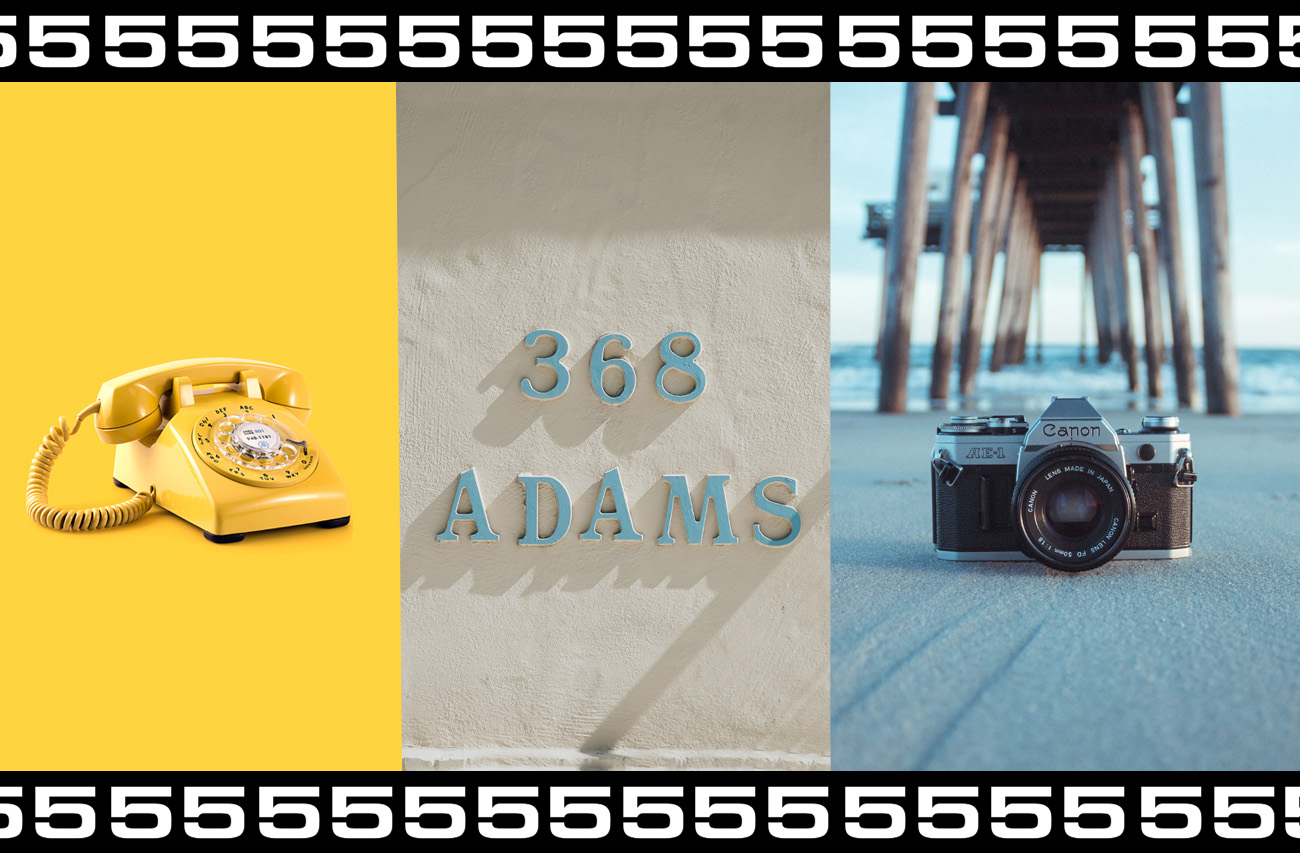 Making the Most of Google My Business:
There are a number of ways that you can use Google My Business to optimize your business profile. The first thing you'll want to do is fill in as much information as you can. For instance, hours of operation, location, availability, contact info, and more. Filling in your google business is about making it as easy as possible for customers to find and source information about your business. The easier it is to find information about your business, the more clicks and traction you will receive.
Start by updating/filling out these areas:
Fill In Your Company Name 
Provide Your Address
Add Your Phone Number
Link Your Website
Write a Description
Select an Appropriate Category
Add Some Attributes (free wifi, kid-friendly, services offered, etc)
Upload Some Photographs
You must ensure that all of this information is identical to the information on your website. Failing to do so will harm your search ranking. However, when filled out correctly, this information will provide a solid platform for your local SEO. 

Ask For and Add Reviews!

Reviews are key to any Google Business profile. Moreover, reviews indicate your reliability and improve sales. And, even if you get a few bad reviews you have the opportunity to respond, which can also improve your rating. Asking your customers for reviews is a great way to build your profile. Unlike some websites, Google My Business encourages business owners to get reviews from their customers. 

Once you have the reviews, it is important that you spend some time interacting with customers. Say thank you to patrons who left a wonderful review and take the opportunity to smooth things over with anyone who left a negative review. This will help improve your customer service rating and better your business profile.

Post Often and Add New Images!
Posting is easily the most effective way to boost your business profile's ranking. There are lots of options when it comes to posting. By actively adding new postings at least once per month, you will help your company stand out from the crowd! Your Google Business posts don't need to be long. In fact, it shouldn't take more than 15-20 minutes to craft an excellent post. Aim for the 100-300 wordmark when you are writing your Google Posts. These are a great way to lead potential customers to your website. Google Posts offer the option to add images, videos, and/or call-to-action buttons as well! The clicks you get from users interacting with your call-to-action buttons will directly translate to improving your website metrics.

In the past, Google deleted the posts you added to your profile after 7 days. However, now, any posts added to your profile will remain there indefinitely. This means that business owners should focus on creating content that will lead to more clicks in the long term. Moreover, Consumers are more likely to engage with your Google My Business posts than other social media posts.

Posting regularly sends a positive message to Google about your business activity. The more consistently you update your profile, the better Google will rank your business. Adding quality information and images on a frequent timeline is one of the best ways to make the most of Google My Business. It is important that you include images in your posts because users are more likely to click on profiles with good-quality images. Furthermore, Google is beginning to recognize images in local search results. So, it is crucial that you include photos in your profile. Additionally, the use of photographs helps increase engagement with your content.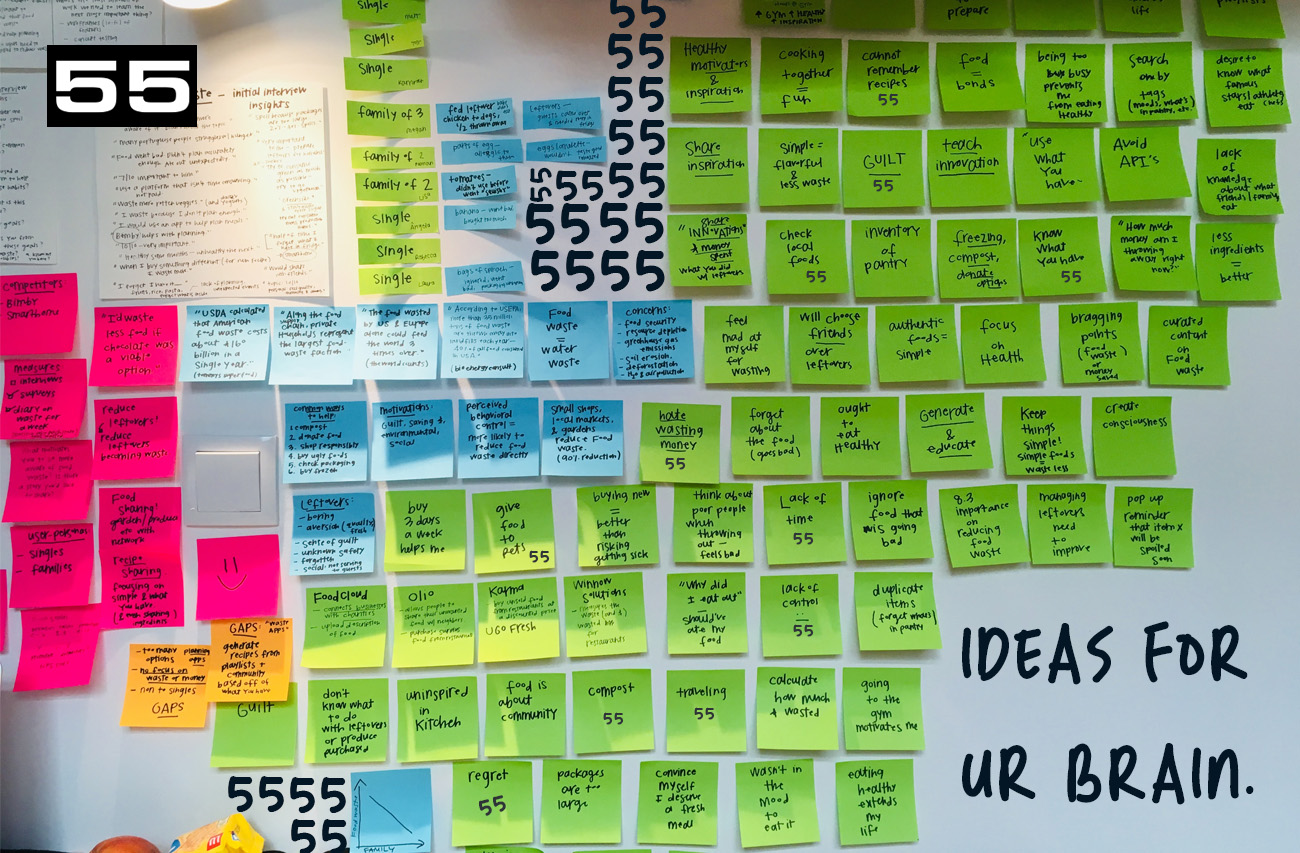 Ideas for Google My Business Postings!
There are so many posts you can make for your Google My Business page. But, if you are unsure of where to start, we've created a list of some of our favourite go-to topics! Follow along below to get inspired.
1. Promote a New Product/Service
Posts are a great way to promote a new product or service that you are offering. For instance, maybe you want to advertise that your clothing company has new colours available for your best-selling t-shirts. 
2. Let People Know About a Sale or Special Offer
Everyone loves a good deal. Especially if they are shopping around on the Internet. Give the people what they want by advertising a BOGO sale or give consumers who saw your post 20% off with a special code. Be sure to include one of Google My Business' call-to-action buttons for best results. 
3. Get Festive With a Holiday Post
Holidays are the best. Nothing puts consumers in a shopping mood like seasonal festivities. Make a post about the upcoming holiday season and tie it into a new seasonal product or special offer. This will surely draw in new customers!
4. Update Consumers on the Latest Happenings at Your Business
Providing a company update helps to keep your loyal customers in the loop. This is a great way to boost customer service rankings and keep your clientele engaged. For example, make a post if your company is opening a new location or just hired a talented new employee.
5. Celebrate a Company Milestone
Did your business just hit its goal of 1,000 orders shipped? First off, congratulations! Secondly, post about this awesome milestone on your Google My Business. Not only is this something to be proud of, but it can also show consumers that you are a reliable and trustworthy company. Milestones make great topics for Google Posts.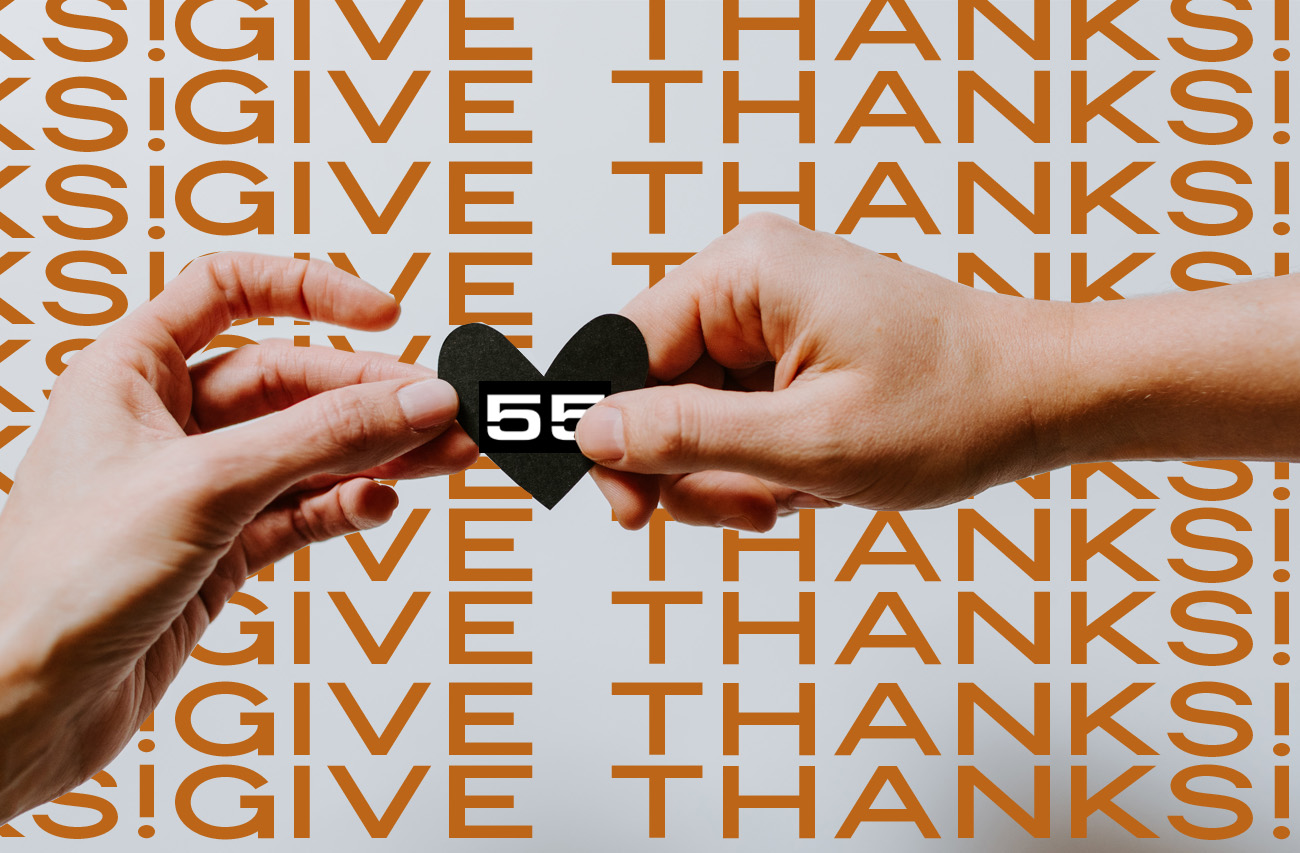 6. Say Thanks to Your Clients
Gratitude goes a long way in showing the importance of your clientele and the kind of people that operate your business. Write a post that thanks all of your loyal clients for their continued support! 
7. Advertise an Upcoming Event 
What better way to advertise your next upcoming event than with a Google Post? Get to the keyboard and let your customers know about the next event that your business will be hosting/attending. This is a great way to get people excited about your event and get them to your website!
8. Share Some Tips and Tricks 
If you have a list of tips and tricks for your industry, get it on paper! Any advice that will help cut back on time and effort is always appreciated. You can even dress up the post with a helpful image or two!
9. Explain Your Services
Does your business have a range of services that people don't always get right? If yes, make one post each month dedicated to explaining your services. This will give consumers the information they need and take up less of your time answering the same questions. 
10. Share a Short FAQ
FAQs are a great way to help consumers find the answers they are looking for. Posting a short FAQ with 1-3 of your top asked questions can be all you need. Post all of your most asked questions each month for an endless supply of content!
11. Encourage Customers to Leave a Review
As we mentioned earlier in this article, reviews are an essential part of your Google My Business profile. So, why not make a post that entices/reminds customers to leave a Google review? This way you'll be getting your monthly post out of the way and increasing your chances of getting some reviews!
12. Introduce a Business Partner/Collaborator
If you work with a business partner or are collaborating with a company, announce it on your profile with a post! This gives consumers a unique inside look at how your company operates. How fun?!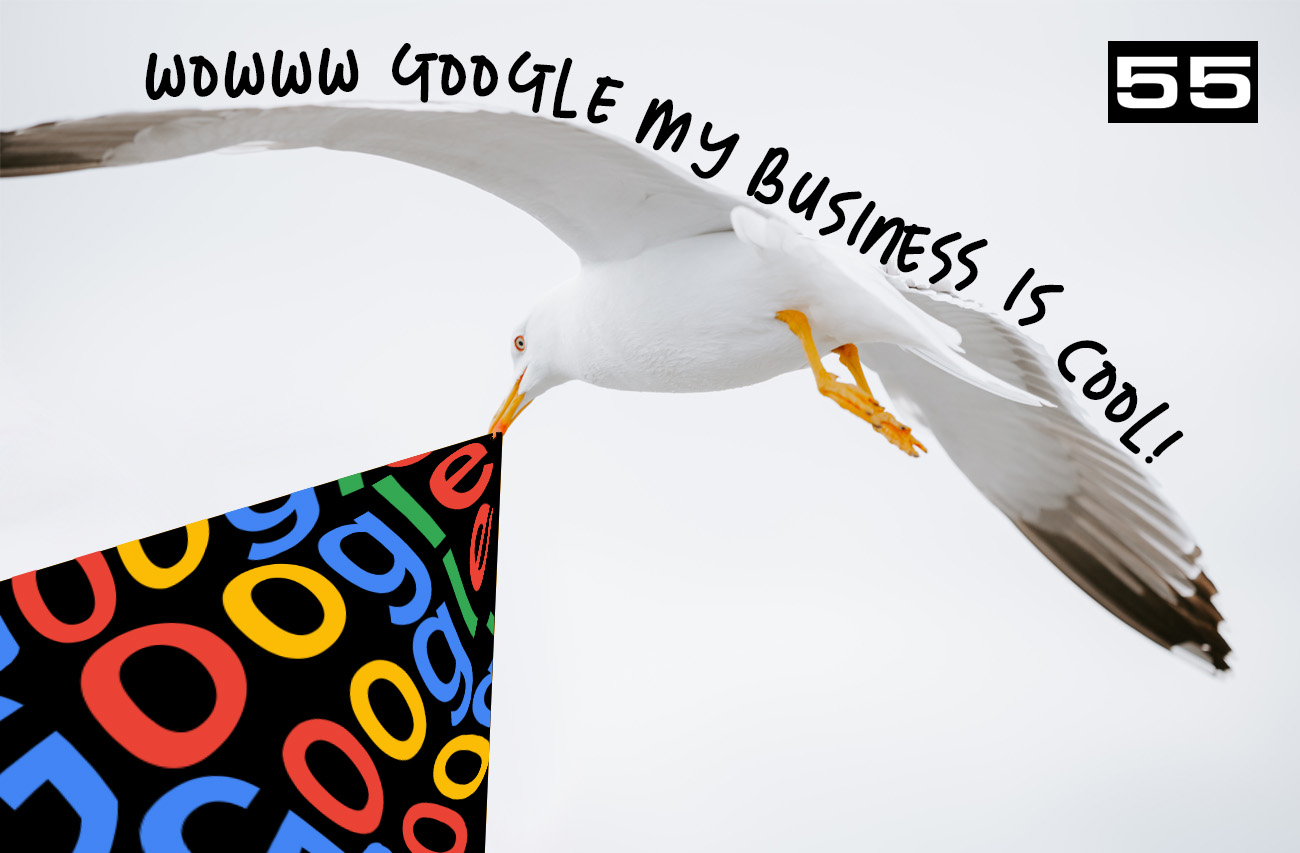 Google My Business Overview.
Google My Business is an incredible tool that is currently free to use! By setting up an account you can optimize your business profile to help boost your search ranking and draw in traffic to your website. Google Posts are one of the most effective ways to make the most of your Google My Business account because they get customers attention, show that you are active, and make it easier for consumers to find the information they need! 
Contact us today about getting your Google My Business account in order. We'd be happy to share some of our insights on how to make the most of your business profile. Reach out to us now for additional information and support. We look forward to helping you grow your business in the future!