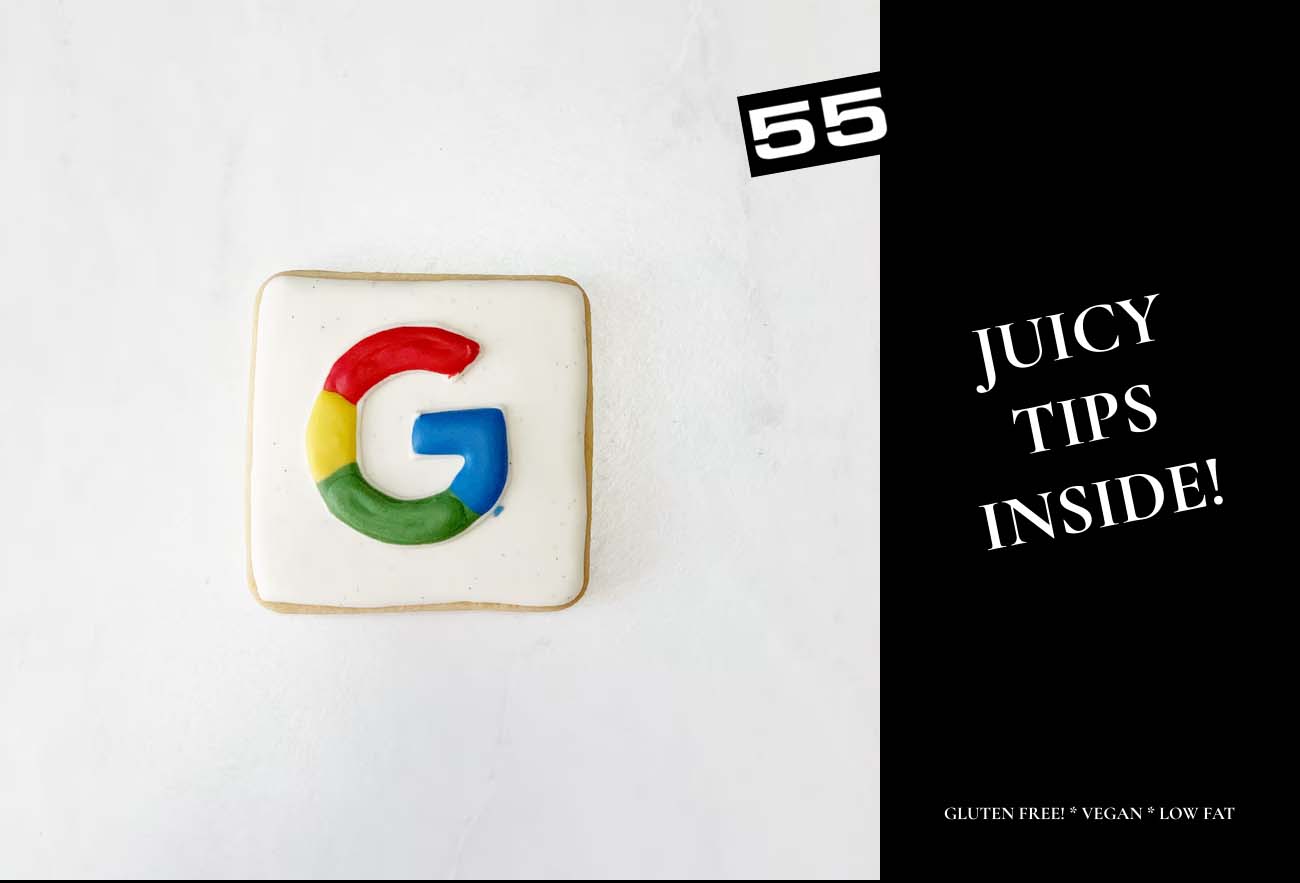 P
osting on Google Business is good for the health of your business. Consider first that Google is one of the controlling influencers of the Internet. If you ask me they could be called the founding fathers of web. Much different than the guy who built an app to rate ladies in the early '00s, Google has always, always valued local business at its core. While other software like Meta, Snap and TikTok exist solely to entertain, with ads an afterthought as spinoff revenue, Google exists to promote business. Some companies ignore posting to Google Business. The same way that doctors recommend cutting back red meat in your diet to improve your health is how we feel about posting on GB. It's good for you. Do more of that.
"Google holds more than 92% of search engine market share. But sure, tell me more about Instagram?"
Sure, Instagram has its place, especially for some businesses. But every business can benefit from a well-optimized Google Business page. If you don't have one set up yet, well, we can't rewind the clock but let's not waste any more time! We encourage all of our clients to a) manage an account regularly themselves or b) let us do it. We recommend posting at a minimum of every 4-5 days.
Announce specials, link to your blog, share photos – whatever you create share it to Google for positive results in ranking. Google is more likely the first place customers who don't know you will search for your kind. Make it easier for them to discover you on the search engine with the lion's share of traffic.  We've put together a really, rough guide on how to share a post on Google. This tip is designed for people who already have a Google Business account established and know how to get into it. 
If you need help setting up a Google Business account for your business then reach out to us.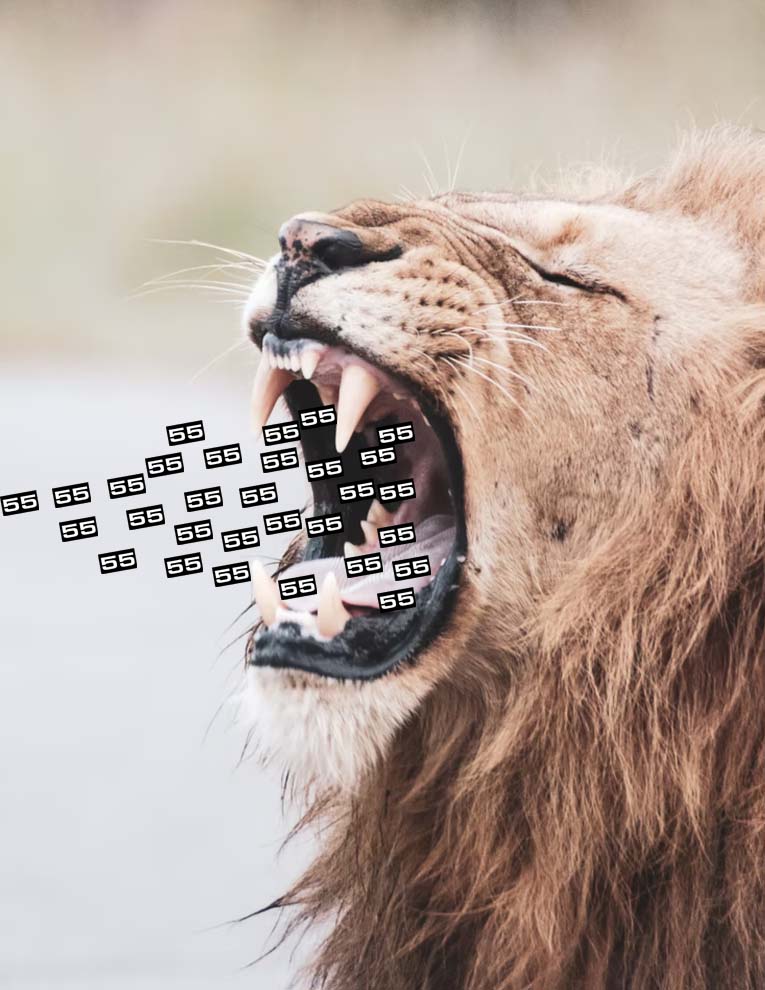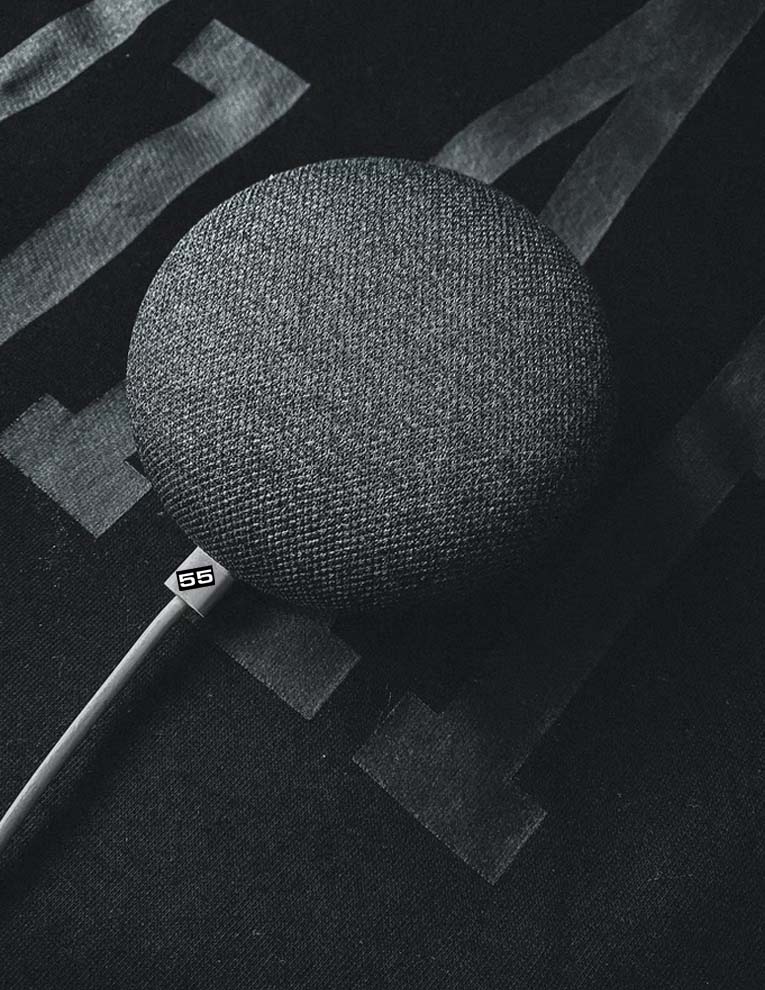 HOW TO POST ON GOOGLE BUSINESS
Login to Google Business here:

https://business.google.com/

You will see a screen that looks like this. Click on the 'Posts' category highlighted in yellow in the screencap below:

Once in the posts screen, you will want to click the

'What's New'

category. From there just follow the prompts. You can right-click on any images on the website that we have used and save them to your device so that you can add an image to your post. 

Next, fill out a brief description of the post or even an introduction eg:

Check out the latest post about real estate in Kelowna this month! 

Next, pick your button style, Learn More should be suitable for the majority of your posts. 
Then the most important step is to copy, paste and add a URL back to the post that we created on your website. 
Lastly, hit Publish. If you click View on search, which should pop up on the left-hand side then you will get a preview of what others will see when you come up in a Google search.
Here is what the post will look like to people searching Google.