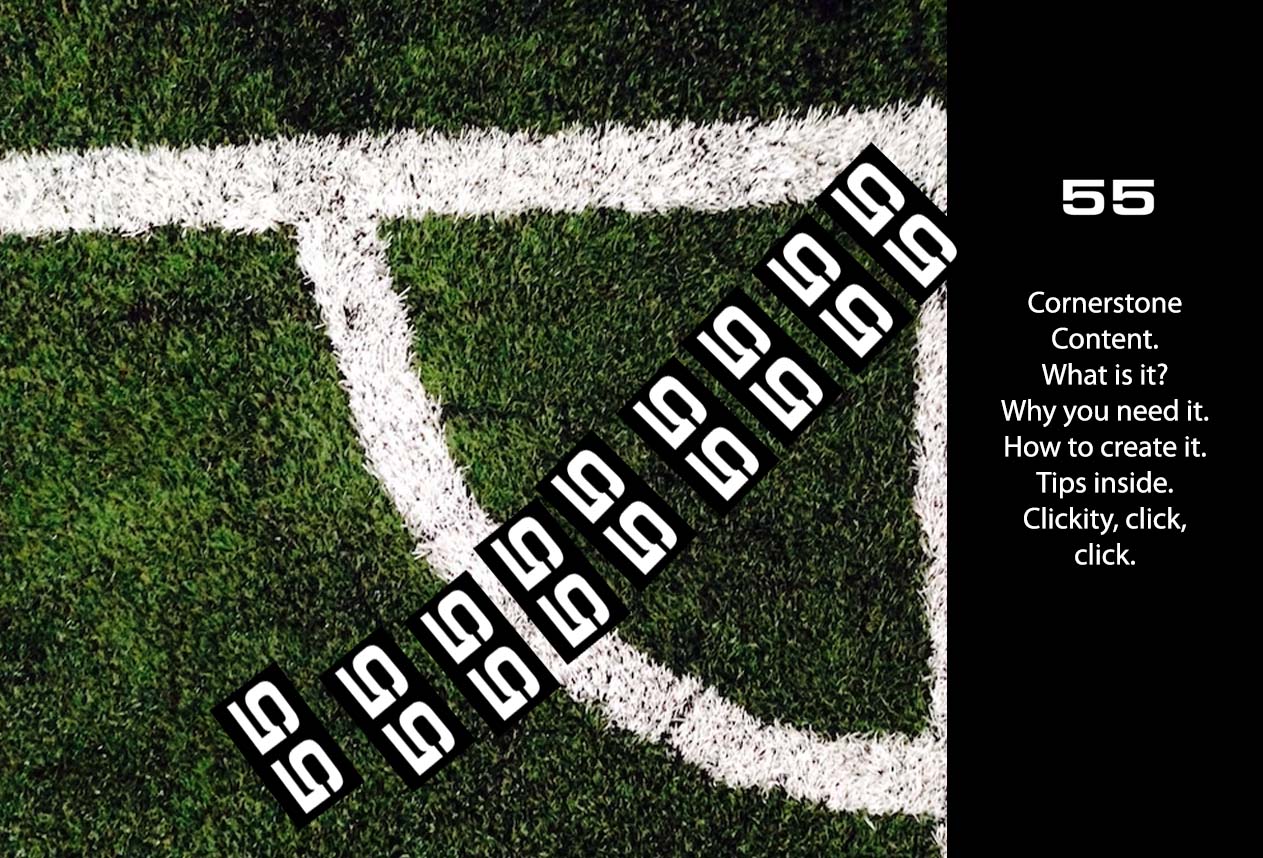 T
The Importance of Cornerstone Content should not be overlooked. Cornerstone content serves your website in a number of ways. Mainly, cornerstone content helps lay out a road map for your internal linking structure that will boost your ranking in SERPs.
Cornerstone content serves your website in a number of ways. Mainly, it helps lay out a road map for your internal linking structure that will boost your ranking in SERPs. In order to unlock the true power of SEO, you need to focus on creating strong content. But what is cornerstone content? And, what does it have to do with your SEO? Is linking really that important? Discover the answers to these questions and more by reading the following article. 
What is Cornerstone Content?
Cornerstone content makes up the foundation of your SEO content. Generally, these articles are the longest and most detailed pieces found on your website. Further to this, it's typically what you want your readers to see first. This is because cornerstone articles contain key information about your focus area. This content should be informative without coming across as an ad. Moreover, these pieces of content can be in the form of a blog post or a page. Usually, these articles are longer and contain a minimum of 900 words. When you are writing content with the purpose of it being a cornerstone piece, it is important that you write it with the intention of it ranking for your most desired keyword. 
Why is Cornerstone Content Important/How Does it Impact my SEO?
Cornerstone content is very important to your website and has a powerful impact on your SEO. Outlining cornerstone articles to your target audience helps you build brand authority with consumers. Furthermore, it helps search engines identify you and rank you in the correct position. This is because of the strong linking structure that goes hand-in-hand with this type of content. When you build this content, it must follow a specific pattern in order to be successful. The pattern is as follows: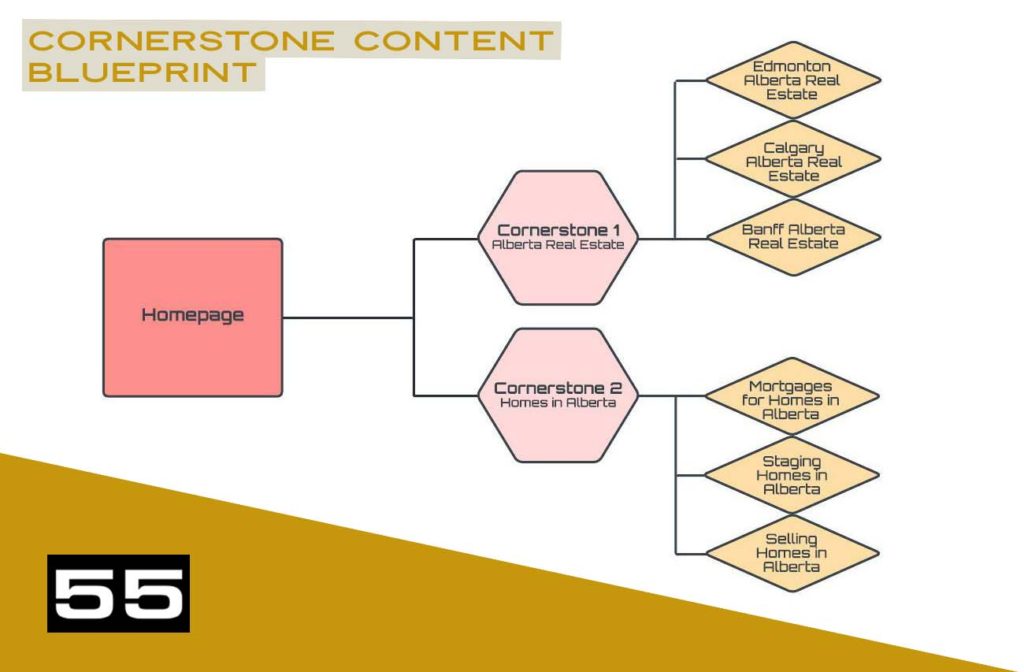 "Cornerstone content is the foundation upon which your SEO is built."
What's Linking?
Linking is a crucial part of creating cornerstone content. Without linking the idea behind the cornerstone structure does not work. This is why it is important to have an understanding of linking and why it's important. Let's start by defining what linking is: linking is the process of adding a link to your website that redirects you to a new page of information. However, not all links are the same. 
There are many different types of links that all have different impacts on your website and your SEO performance. When it comes to cornerstone content, we want to focus on two types of links: internal and contextual links. An internal link is a link that takes you to another page/place on your website. A contextual link is one that is embedded within your content. Therefore, a contextual link is just another kind of internal link. Contextual links are the kinds of links that tell search engines what the hierarchy of your content is. For example, in the diagram above, the two main focuses are "Alberta Real Estate" and "Homes in Alberta". All of the article topics after these are based on the main topics but rank slightly lower in the blueprint. 
As we mentioned before, links are necessary because search engines use them to navigate through your website. Without links, search engines would not be able to find or rank your pages. This is why most SEO software requires you to include at least one internal and one external link in your articles. The more links you have pointing to your cornerstone content and vice versa, the better you'll start to rank. This is why linking is so important to the foundation of your SEO.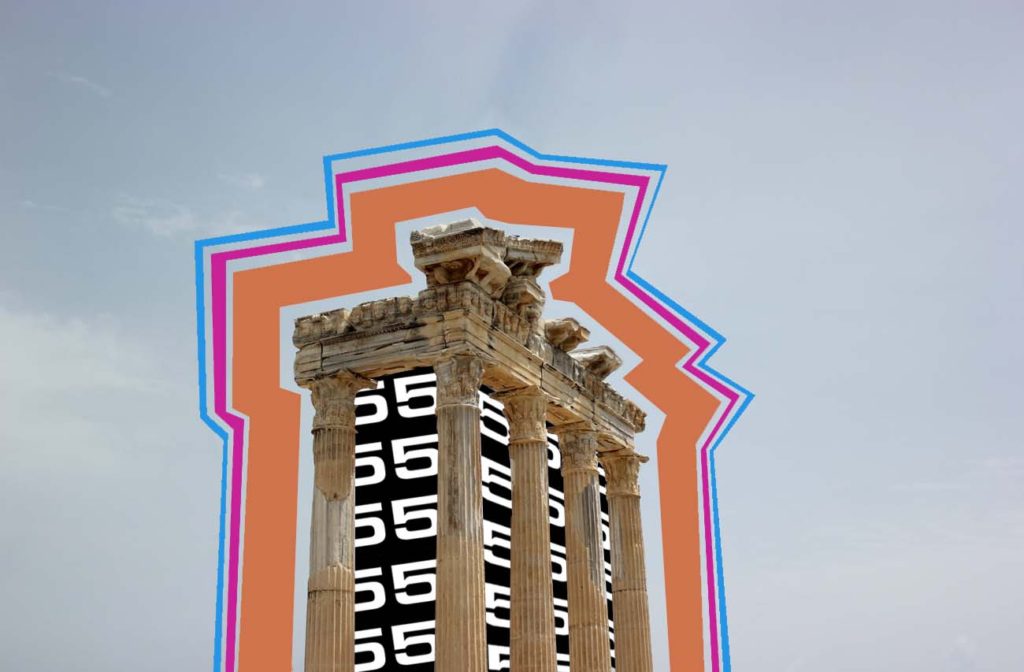 Crafting great cornerstone content takes practice and a good formula.
How do I make Cornerstone Content?
Crafting great foundational content takes practice and a good formula. When making cornerstone articles start by laying out a blueprint for the content of your website. Then, follow these steps: 
Step 1: Use The Right Keywords
Using the right keywords is an essential part of building your mainstay content. You want to choose terms that you would eventually like to rank for. Your cornerstone content should use a broad key term that encompasses your company's services. Leave the specific terms for your lower-ranking articles. 
Step 2: Find a Good Topic
Next, you need to find an interesting and informative topic that will allow you to use your main keyword and still have lots of ideas for other articles based on that topic (long-tail articles). If you are using an old article, look for the one that summarizes your long-tail articles. Or, one that could be formatted in a way that encapsulates your other content. If you are starting from square one, keep all of this information in mind while writing. 
Step 3: Edit 
It is vital that you don't skip the editing step in creating keystone content. If you are using an old article or starting from scratch, make sure that it follows SEO guidelines for readability. Moreover, add lots of subheadings and ensure that you are hitting the proper word count. In order for an article to be considered a cornerstone piece, it needs to be a minimum of 900 words. Furthermore, you'll need to go through your cornerstone articles every once and a while to edit the content and keep it up to date with SEO standards and current information. 
Step 4: Optimize
The last step of building great cornerstone content is optimization! This is where you add those links that we talked about earlier. Be sure to optimize your other articles with variations of the target keyword in your cornerstone article. Then, add links from these articles to your cornerstone content and vice versa. And, Voila! You've created an awesome article that will help your SEO big time 😉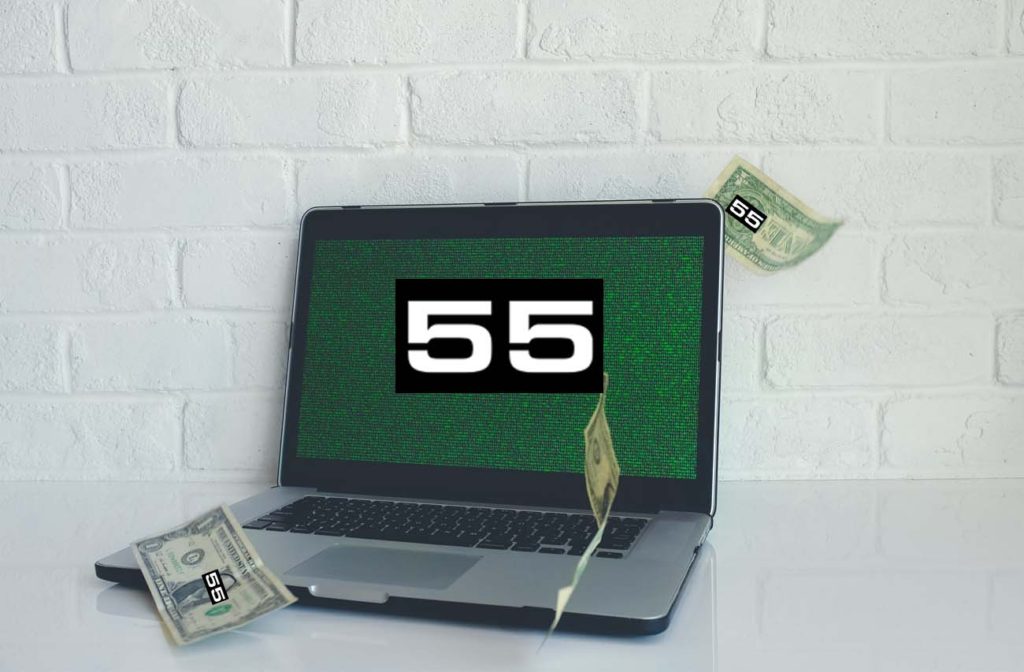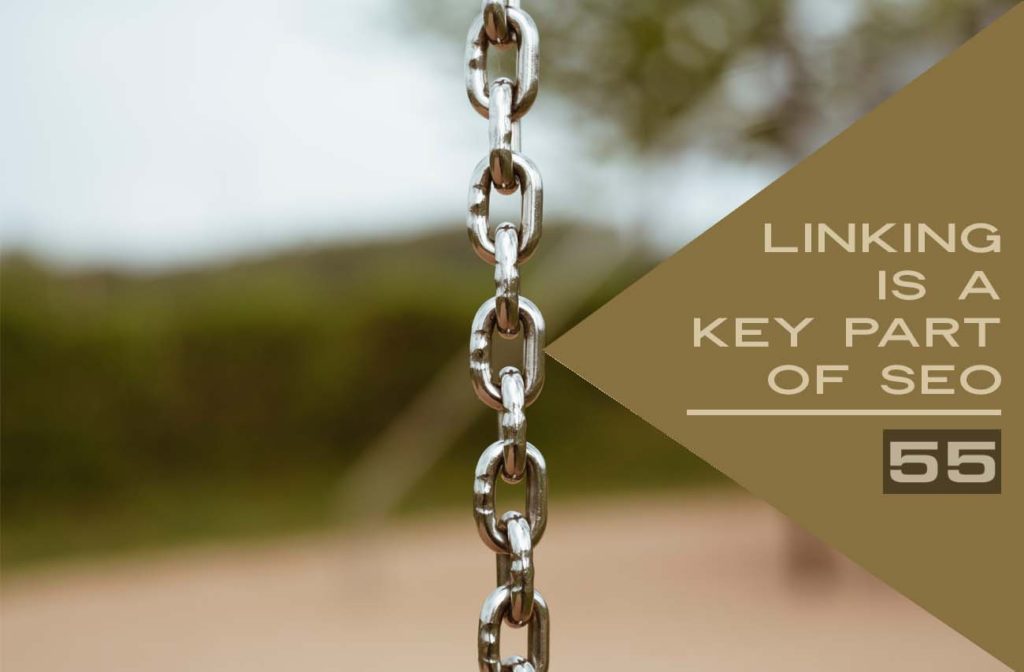 Contact Us About SEO Today!
For more information on the importance/method of cornerstone content, be sure to contact us today! We'd be happy to help you get started with SEO marketing. Check out our social media for the latest updates and more here! We look forward to working with you in the near future 🙂