Kelowna Graphic Design Services
For print, outdoor, digital, and the ever descriptive "more". Atomic 55 provides graphic design services for every type of medium.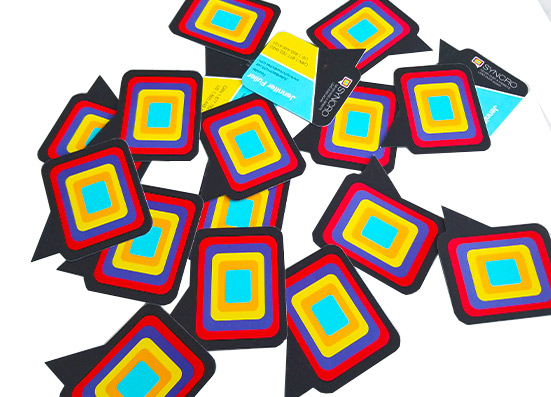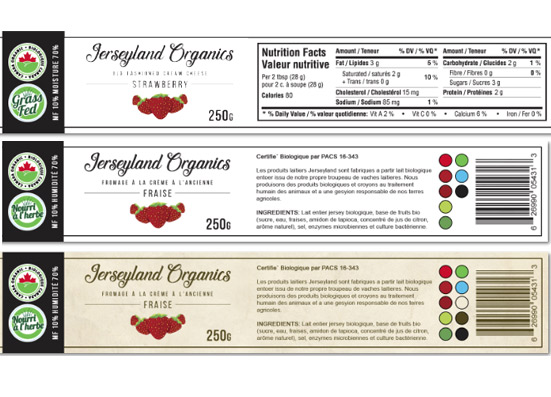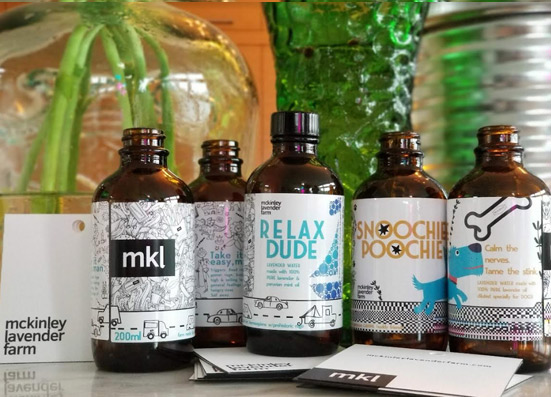 W
e wrote a blog article in the early '00s that was titled Print is Dead. It was really well received at the time if you count getting death threats as praise. It hit a nerve. At the time, we were of course pioneers of an experimental new form of advertising (websites) so we were trying to make a point that moving your marketing budget to online was the future. Local newspapers hated us, and of course, we had a lot of anonymous Disqus Comments that told us where to go.
Obviously, there is always going to be a place for it. In fact, over the years we've embraced print as a forgotten medium. After all, there's something about great packaging that as a graphic designer you can't quit. The feel of the paper weight in your hands, the glimmer of a perfectly foiled card. Print can be a mesmerizing connection between your brand and your customer, and we are here for that.
The options are endless when it comes to leaving your mark.
Kelowna graphic design - it doesn't have to look local.
That's one of your concerns because there are lots of you out there that think you have to go to Vancouver, or Toronto to get what you need. You don't. We're here to tell you it's all the same. Learn more about us over on Google. 
Some of the more popular types of collateral print and design projects we have worked on are:
L
earn more about how we can help you with your print and branding project. We would love to discuss your goals, needs and any other project requirements you want to throw our way! Reach out to us - let's chat!

Chat with us now
to learn more about how we can help you with your next graphic design & print project.