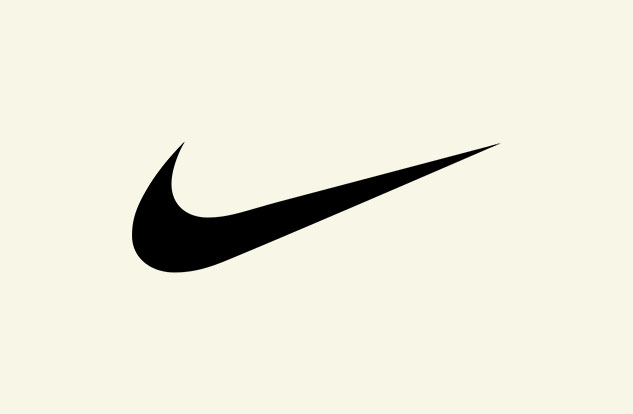 Well that's iconic. We all know who that represents. Not as much for the complexity as the simplicity, but really we know what it is because of the global, celebrity influence and representation. It's a logo that is part of a much bigger picture and is a case study in itself among all graphic design students from Kelowna to Amsterdam. We all know the story. It's been recounted in boardrooms across the planet. Designers fear and hope at the same time that something like Carolyn Davidson's, 'Swoosh' will be their legacy. Fear that they could let such recognizable and historic creative leave their hands forever for a mere $35. And hope, that the creative could become such a classic. For every single brand, there's a piece of the designer imprinted within.
How
to
build
a
[strong
brand]
Atomic 55 is here to shake out some ideas.
The most important thing when creating your logo and brand is planning to take your time. That doesn't mean you have to take years to design your logo, but you could wait until you have a few customers under your belt to come up with a tagline and that's perfectly okay. Brands & logos don't happen as organically as they used to. Whether, that's because Graphic Designers are stepping forward and demanding their worth in creative hours or because of the dreaded instant gratification factor. If you look closely you'll find that brands are more contrived than ever before.

Heavily 'influenced' brands, and content is what we see flooding the space, which is why it's interesting to take a look at a brand like Peloton. It still feels relatively new, but has in fact just celebrated a 10 year anniversary. After 10 years, they've just now introduced their first ever tagline, a fresh campaign called "Motivation That Moves You,". Look to Peloton as a shining example of taking it slow.


Don't panic - go organic.
There's a reason we prefer the term organic and it all comes down to our own perceptions and a bit about what has been marketed down our throats. We perceive organic as better for us, a healthier choice etc. The question to ask when you're beginning the journey of your brand is do you want it to feel like it has those organic qualities? With design we see organic as something that can naturally evolve. Something that can experience success even though it doesn't have a tagline quite yet. All the words that come into play should scream classic, timeless, remembered, enjoyed and recognized.

Atomic 55 has the depth and experience required to get your branding project started on its maiden voyage. Since each customer, business and project has different criteria, it's suffice to say that no process is the same for us either. We approach branding and logo design with a chameleon like style. We adapt to your speed and how you set the tone to communicate. Let's work together and set the expectations for your brand to succeed.
How
we
develop
a
logo
in
3
steps.
Logo Design + Development
Planning
We spend the bulk of time on a logo design in the planning phase which involves creative and concepts. Often this is where the metal meets the road. We figure out where your style leans and start making some assumptions about your business. This is a messy stage for creatives. For some of us sleepless nights are involved as we dream of ways to accomplish something clever for your business.
Revisions
The next stage is revisions. Revisions come into play when we are close. They are meant to narrow down the list and pick who's going to be the star player. It's in this phase where colours and fonts are scrutinized and the details are cleaned and polished.  
Formatting
The final stage of logo design is formatting and output of all design files that you'll require. These are hi-resolution files for print shops to scale the artwork. We also include transparent files, and layered files for future revisions. If it has been requested we can also provide a guideline to assist 3rd parties with colour matching, fonts, and basic design do's and don'ts.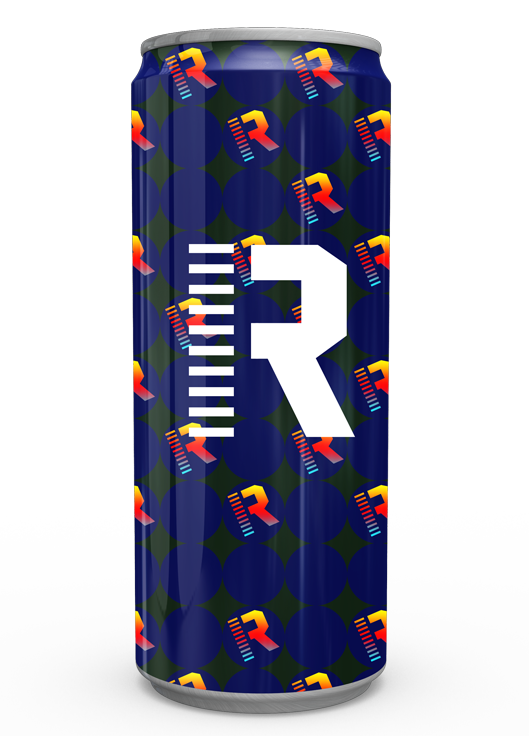 From a Local Graphic Designer in Kelowna
There are pillars to achieve success with a logo + brand. We touch on a few of them below. Get in touch with us if you're ready to learn more. Read some case studies if you're still browsing. Check out our services if you aren't sure where to start. 
Great Communication
Without communication we are all dead in the water. That applies to much more than a branding project. We run a tight ship around here, and to us a deadline is pretty much set in stone. That's why communication is at the top of our list in every touchpoint with our customers. We provide regular updates on our progress or lack there of for a transparent process.


Taste + Style
Taste is another one of those intangible qualities. We might use the word subjective too much but there it is again - applying itself to everything. One would wager a guess that most graphic designers in Kelowna are drawn to the career because they love making things look good - not just in a graphic but everywhere that surrounds them. Style- it's something you either have or don't have and is just as much an archetype of the job of a Graphic Designer as being good at math is for an Accountant.


Technical Knowledge
You can be a fantastic artist and still lack the skills to pull off a logo in the real world. In the real world things like Vector files matter. Another thing that matters is scale. We can handle all of the above.
A
tomic 55 would love to help you with branding and logo design for your business. Please use the live chat tool in the lower right corner to reach out, or fill out the contact form located to the right of this text.

Chat with us now
to learn more about how we can help you with your next custom website design project.