E
stateVue has been a staple in the software diet for REALTORS® in Canada since 2007. EV got its start in the industry by offering local virtual tours of properties and developments. Since then it has evolved to fit with the needs and wants of both the real estate agent and the real estate customer in Canada. The biggest hurdle of developing real estate software comes down to data. Accurate, timely and clean data is required in order to have any of the front facing consumer real estate websites online today. We have largely been a part of working with local and national data feed providers in Canada to evolve the front end of software so that it keeps up with consumer trends. From using data to produce qualified real estate leads to developing toolsets, forms and capture mechanisms that make sense for brokerages to monitor progress. We have developed incredible depth and tenure in the area of real estate marketing online. While we primarily service individual agents and teams across Canada, we also lend our expertise to consulting for larger brands and tech providers within the space. In addition we regularly supplement our work on an annual basis with scientific and research grants to push the limits of what's possible with real estate data, software and front facing consumer tools for real estate in Canada.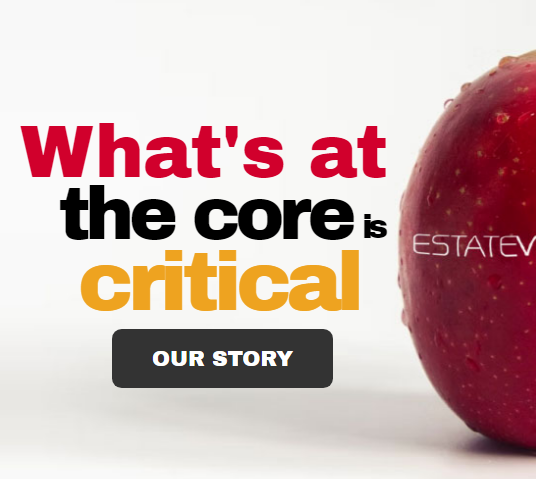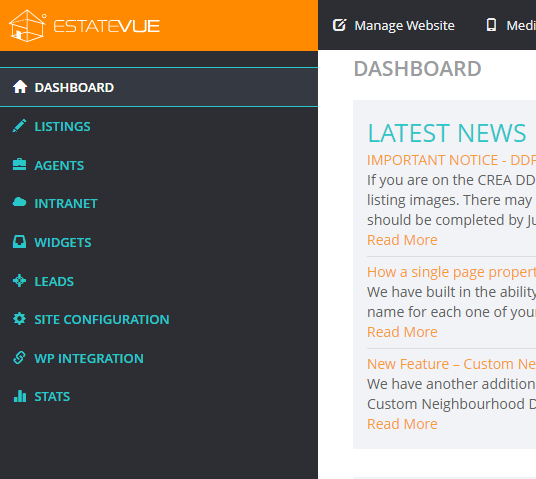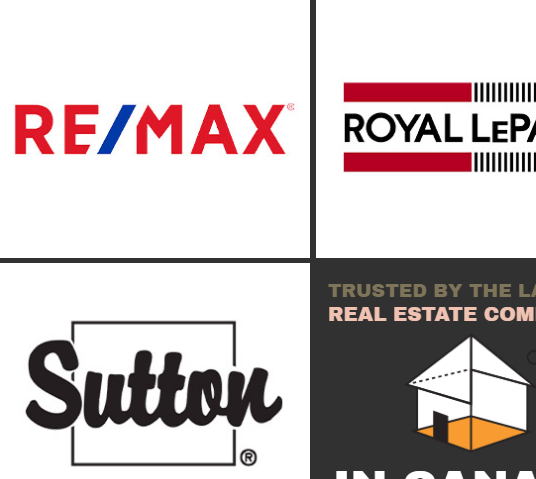 All
in
one
Marketing
solutions
for
Real
Estate
M
arketing for REALTORS® is a tricky space. REALTORS® are one of the most routinely targeted when it comes to a product demographic. It would appear that there are a lot of tech companies and app developers that set their sights on the real estate market to make it big. As a result REALTORS® are extremely fatigued when it comes to being sold on this, that and the other thing. They routinely get pitched on the next shiny squirrel. At their weekly meetings, cold calls, emails and conferences. Everyone has a better way to sell real estate for them.
T
hat's why along time ago we decided to work with agents and brokers to cultivate a platform that they wanted. One that is error free and causes them less stress when they aren't looking. REALTORS® are often solopreneurs meaning that they wear a lot of hats in a day. The EstateVue platform solves the need for them to constantly be checking over their shoulder for price changes, photo updates and it keeps the cranky customers at bay. At the end of the day all an agent ever wants it to spend less time on maintaining yet another software product. This was key in understanding and attaining success in this market.
Complicated
on
the
Outside
and
Gooey
Simple
on
the
Inside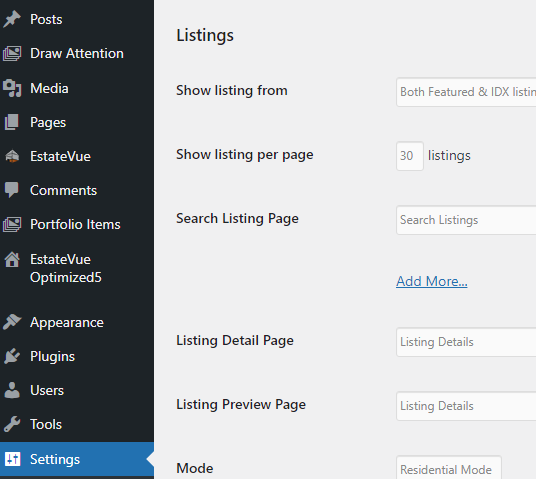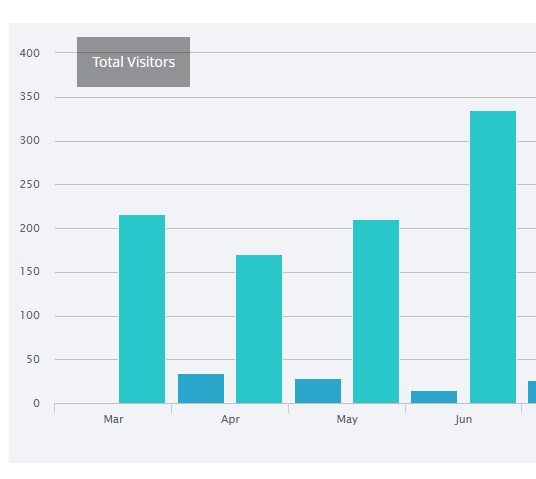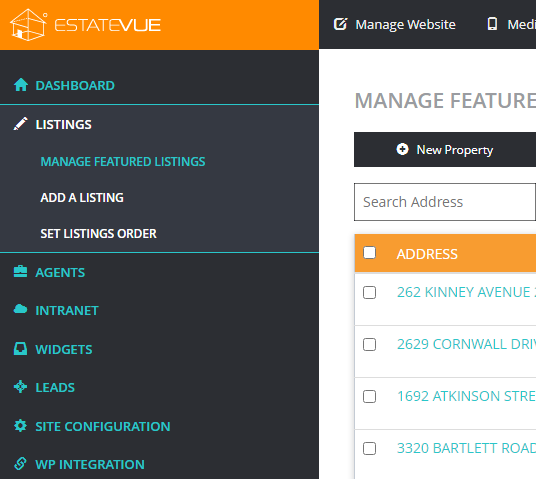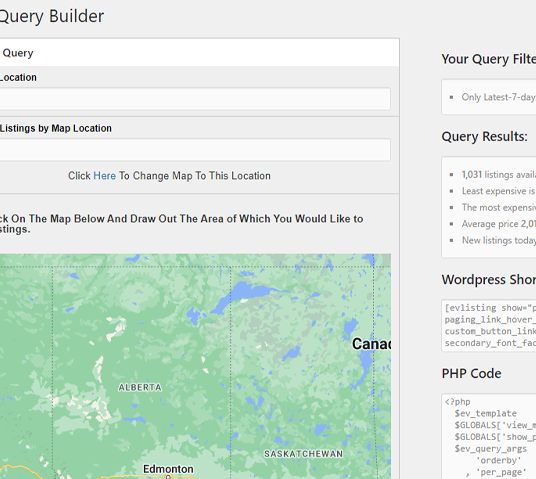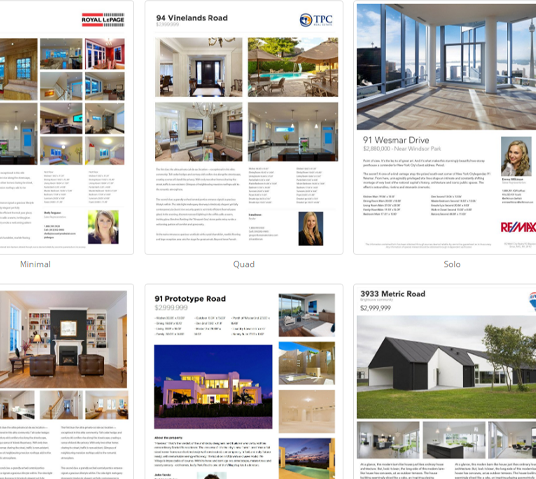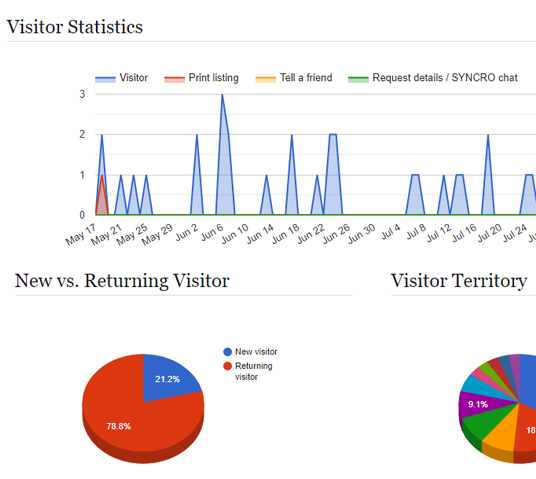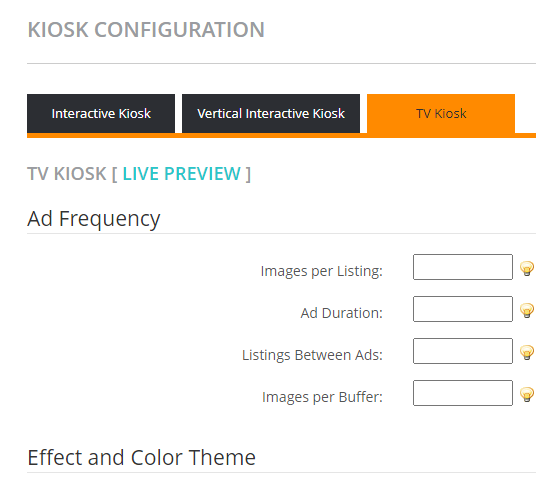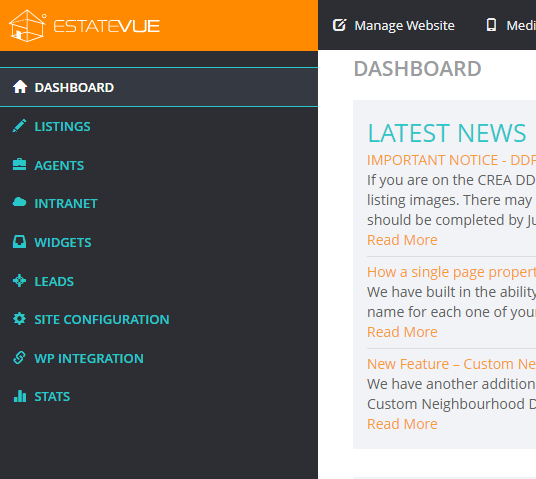 T
hat's the makings for good software. Software that is developed to take complicated data, and information and transform it into effective front end solutions for customers. Often times as a software developer you have two customers in mind. The one who is paying you for the development of the product so that they can sell or market their widgets or services and then you also have their customers. A good developer can see both sides of the picture and with experience can usually satisfy both customers. They're problem solvers at heart. EstateVue software does that. We provide agents and brokers with access to a very stable and robust marketing platform. One that allows them the freedom to set it and forget it or to customize and personalize for added effectiveness. With so many features built into a dead simple interface, it becomes an integral part of a marketing arsenal for real estate. Features include auto-generated listings direct from the data feed of the agents choice, mapping, lead generation, and tracking mechanisms and the added ability to add documents ranging from virtual tours, floorplans, .PDF's, and additional media like video, and images. Coupled with our best-in-class marketing program EstateVue is not only a pioneer in the real estate realm it's a juggernaut. The secret was out long ago that EV offers real estate agents in Canada a flexible, affordable and efficient solution and headacheless online marketing.
Working
with
Real
Estate
Data
Feeds.
Mo'money,
Mo'problems.
B
iggie immortalised it and in the '90s I'd never think to use his words in a Case Study but here we are. Data. It literally costs more money than ever before and it is also chock-full of its fair share of problems. From national to local we handle a lot of Canadian real estate data and it has never been such a hotly contested issue. From protectionist style data boards who don't want to share any data and somehow leave it to us to explain that fact to its members to regional boards with overt security holes and sky high pricing - we've kind of been there, done that when it comes to data. There isn't an example of a data feed issue you could throw at us that we wouldn't understand. That doesn't mean we aren't looking for the next challenge and improvement. Data feeds and real estate are used to convey information to the consumer. With the housing market, the way that it is in Canada, REALTORS® and brokers rely on that data to be accurate in order to make an informed decision on a very important purchase. At the core that's what EstateVue does, especially so for its upper-echelon of customers. In addition to being connected to reliable software, we also hand check their listings twice per week to ensure perfect data integrity. Our software allows us to cross reference check data to ensure it's doing it's job regularly and with accuracy. This is another key thing that a software developer does, they put in tools to monitor the tools.