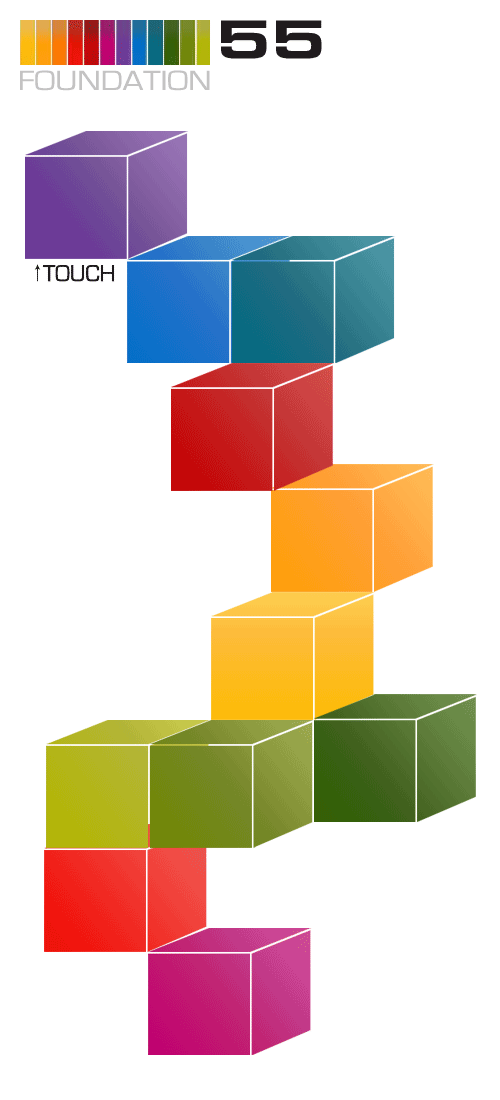 Founded in 2001, collectively there is almost 100 years of development, marketing and brand experience at Atomic 55.

Developed and re-imagined a new web based virtual tour software.  Being the only one of its kind, where panoramic photos could be managed via web interface.

Created a viewing platform for real estate listings and tourism based properties based on our virtual tour technology.

Development of a stand alone real estate technology SAAS called VUE Technologies Inc.   Virtual Unified Engineering blossomed into several applications in the real estate sector.

EstateVue is born, the consumation of Atomic 55 and VUE Technologies leveraging various website design, marketing and technology skillsets.   EstateVue is a platform that allows real estate firms, and real estate developers promote and advertise real estate through calculated time honoured digital strategies and software systems.